Nigeria postpones state elections citing problems with digital voting system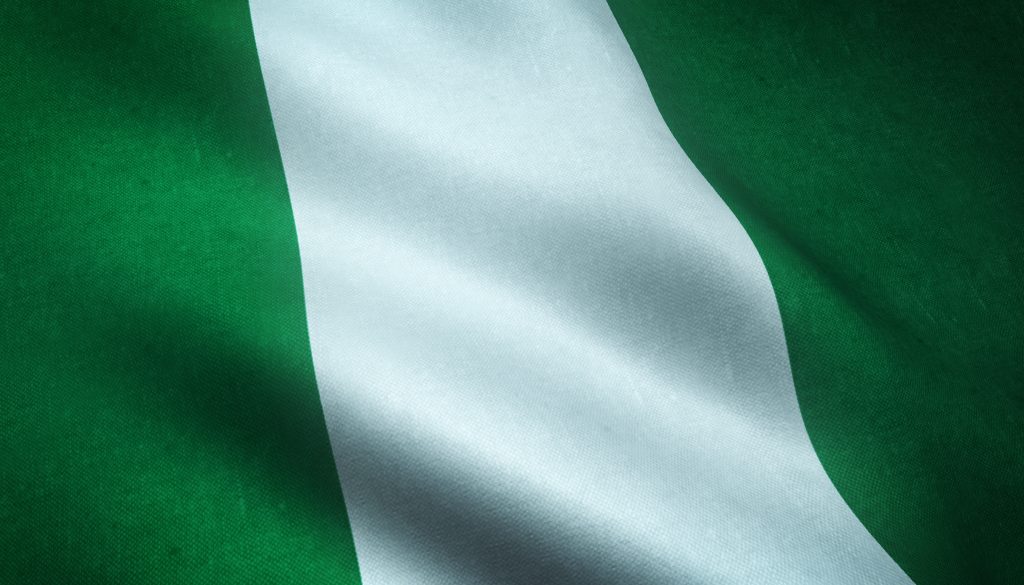 Nigeria's electoral commission has postponed its state elections by a week due to problems with the country's digital voting system, which had been criticised following the presidential poll on 25 February.
The decision came after the Court of Appeal rejected an opposition request to inspect digital tablets used to screen and transmit vote results. Opposition parties have alleged that the failure to transmit results from many polling stations to a public website allowed the ruling party to manipulate results.
The elections will determine the governors of 28 states and state assembly members.