GPT-4 is (already) here! The incessant announcements of new AU releases tell us we're in for an eventful year.
Read More
DIGITAL TECHNOLOGIES
From internet applications to quantum computing, we focus on advanced and emerging digital technologies which are increasingly reshaping our economies and societies.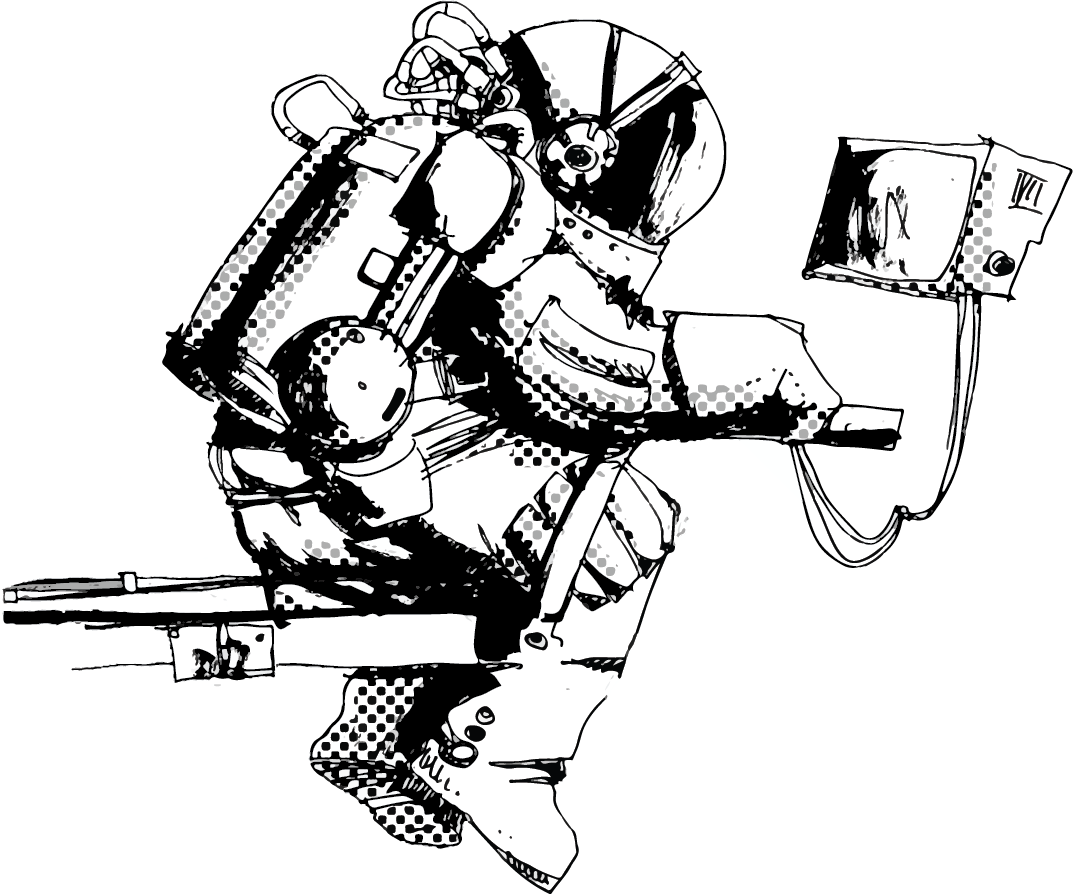 Explore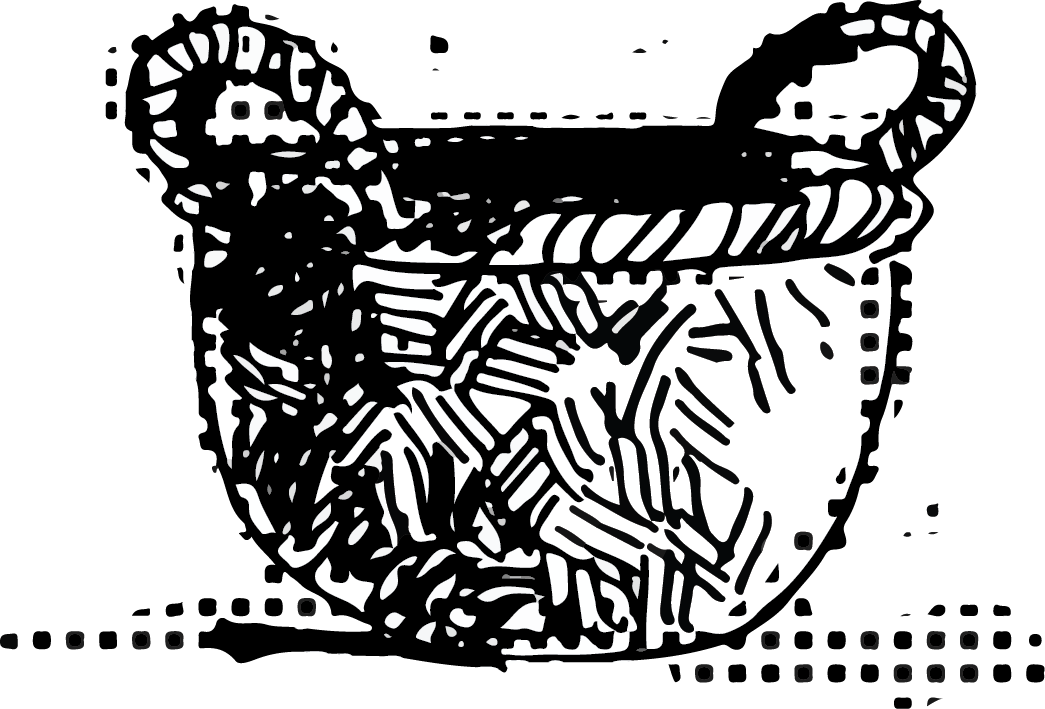 CLUSTERS OF POLICY TOPICS
We unpack digital policy by exploring over 50 topics – from access and sustainable development to network security and the future of work – classified in 7 clusters.
Explore
CORE VALUES
Digital technology is not an end in itself. It should serve the core values of humanity.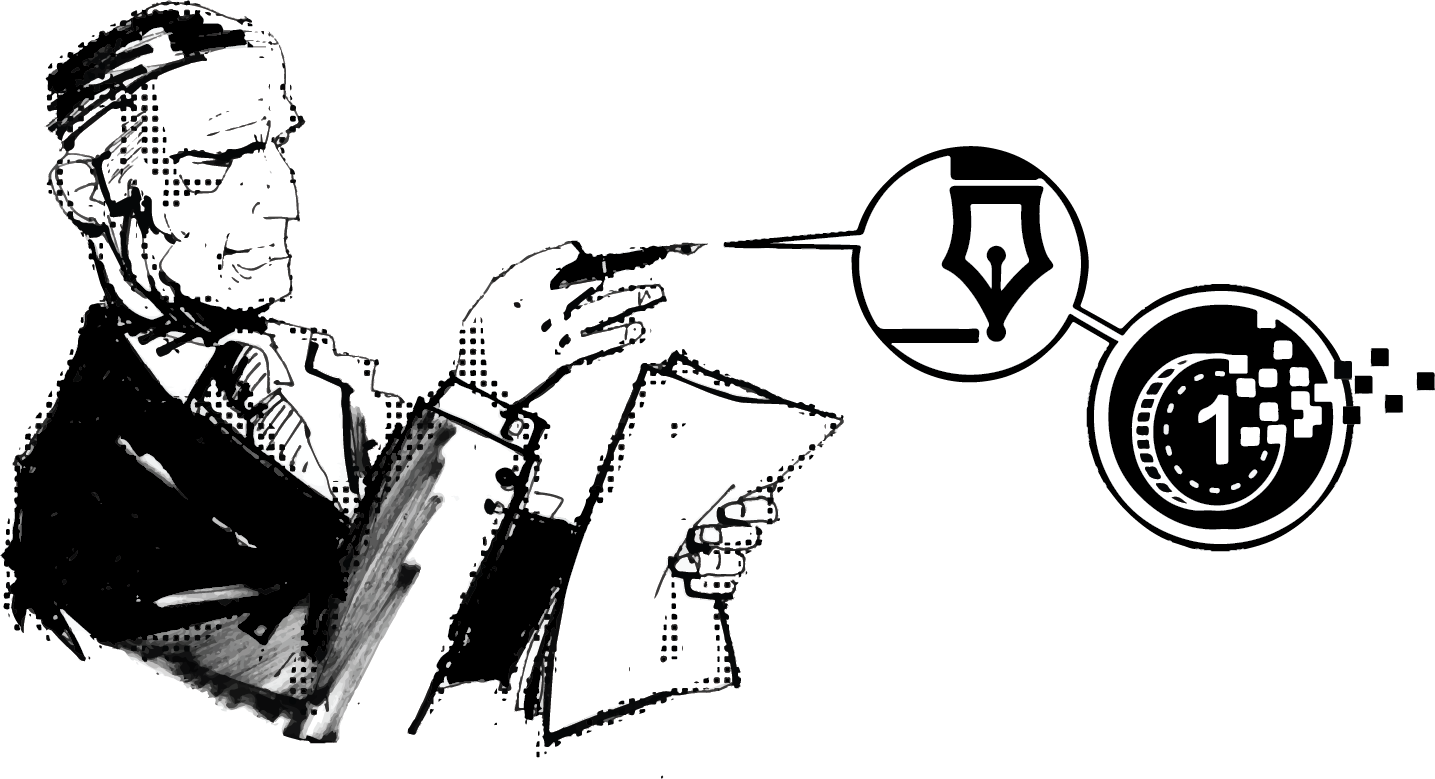 Explore
TRENDS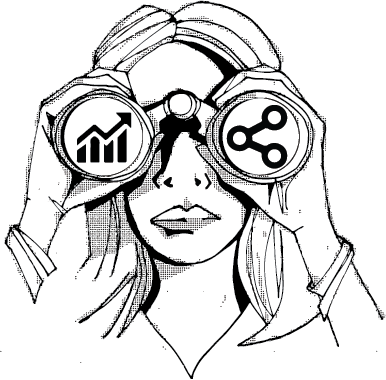 Keep track of new areas of interest in digital policy. Our trend pages cover elections in the digital age, governmental initiatives in the field of artificial intelligence, water and technology, and other issues.
PROCESSES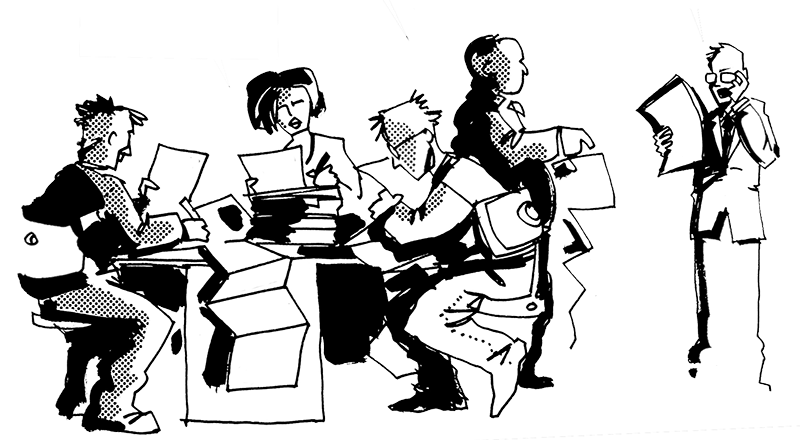 Follow some of the most important digital policy processes, from the EU's work on the Digital Services Act/Digital Markets Act to the UN Cybercrime Ad Hoc Committee.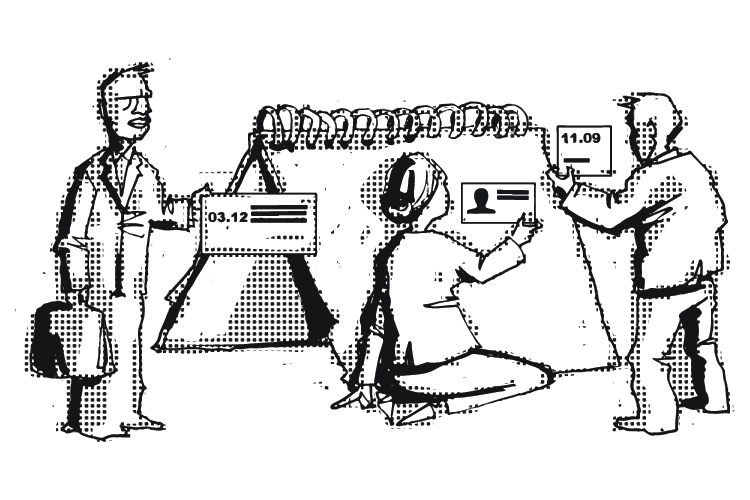 Check our live calendar of upcoming and past events, and public consultations, and follow our just-in-time reporting from digital policy events.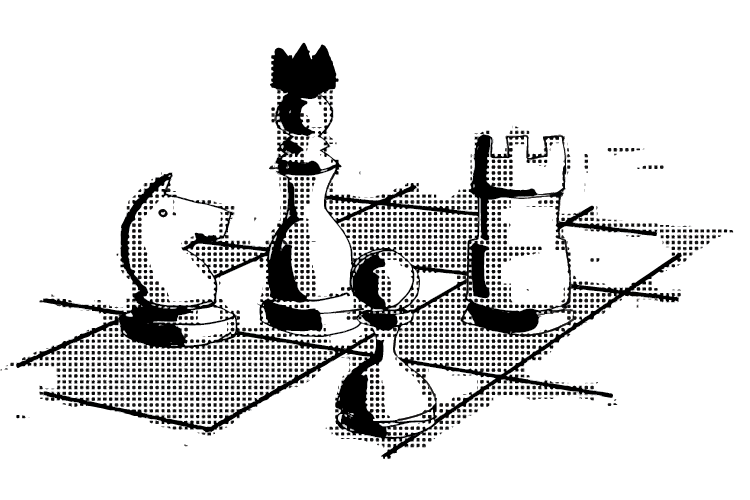 See who's who in digital policy: intergovernmental and international organisations, technical actors, civil society entities, and more.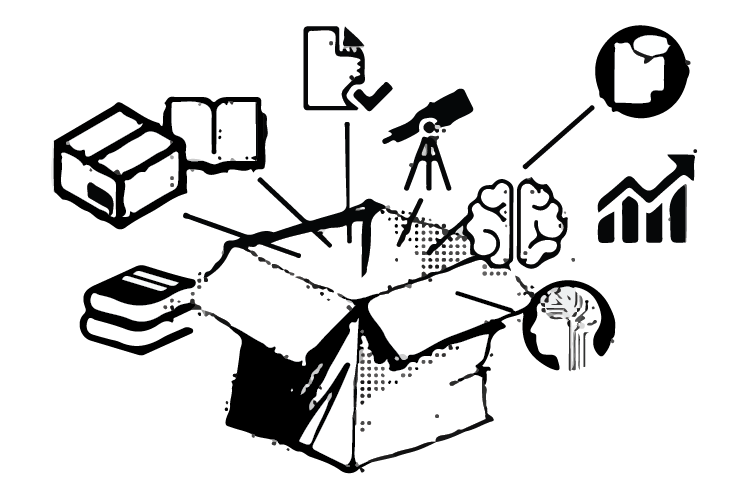 Explore hundreds of resources, including conventions and laws, policy instruments, books and publications, articles, and editorials.