India plans to ease norms for cross-border data flows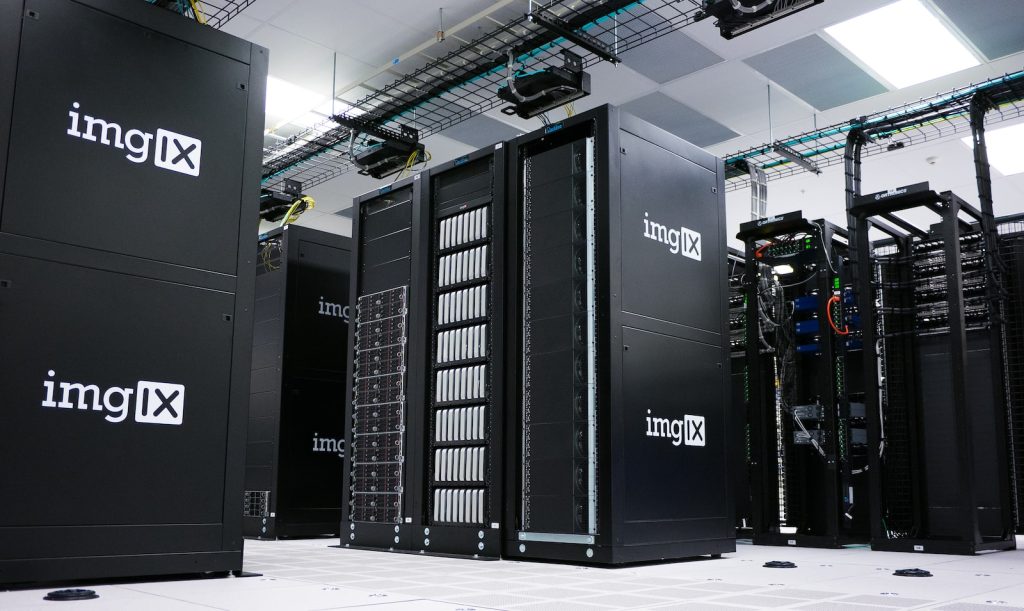 The Indian government is reportedly planning to ease norms for cross-border flow of data, The Indian Express reports. According to the proposed Digital Personal Data Protection Bill (Section 17 of the bill), the 'Central Government may… notify such countries or territories outside India to which a Data Fiduciary may transfer personal data…' But sources told the newspaper this is likely to be amended, with the bill allowing cross-border data flows to all geographies by default, with the exception of blacklisted countries where transfers would be restricted.
The move is aimed at boosting India's digital economy by facilitating the free flow of data while safeguarding the privacy and security of individuals' personal information.