UNECE region's older people continue to experience digital gender gap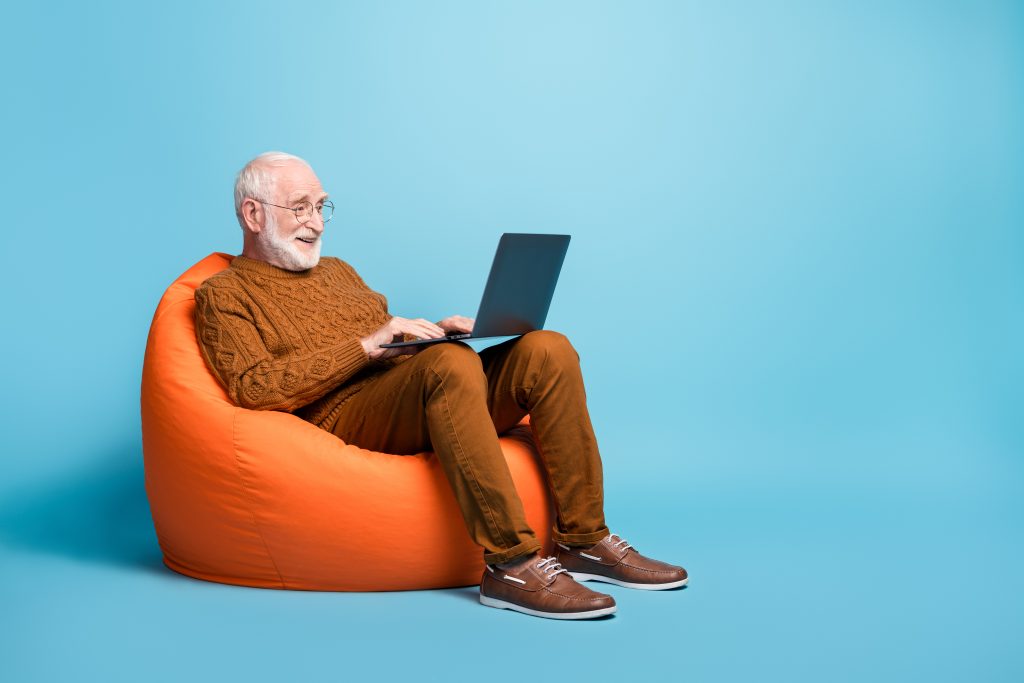 Older women are at risk of falling behind in the UNECE region's digital transformation, the organisation said on International Women's Day and during the 67th Commission on the Status of Women. Only 67% of people aged 55 to 74 in the region use the internet every week, compared to more than 90% of those aged 16 to 54.
The region is on the verge of achieving gender parity in internet use among younger people. Still, there is a digital gender divide among those aged 55 to 74, with fewer women than men logging on. Older women lag further behind when it comes to digital skills. In the EU, only half as many women aged 55 to 74 have basic or above-basic digital skills as men and women in younger age groups. Promoting technology skills and access for women of all ages is one way to prevent and address gender disparities.