The US-EU cooperation in cyber resilience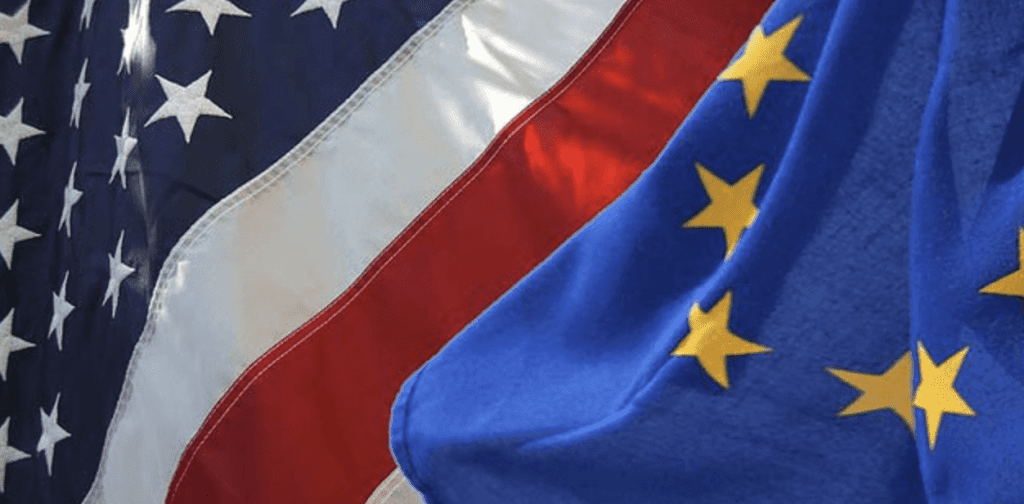 US Secretary of Homeland Security Alejandro N. Mayorkas and European Commissioner for Internal Market Thierry Breton released a joint statement on the cooperation between the US and the EU in the fields of cyber resilience.
In the context of the EU-US Cyber Dialogue, the US Department of Homeland Security (DHS) and the European Commission's Directorate-General for Communications Networks, Content and Technology (DG CNCT) intend to launch dedicated workstreams in the fields of:
Information sharing, situational awareness, and cyber crisis response;
Cybersecurity of critical infrastructure and incident reporting requirements; and
Cybersecurity of hardware and software.
The workstreams are expected to invite and involve, as appropriate other relevant institutions and agencies working on cyber issues, including the European External Action Service, the Directorate-General for Defence, Industry, and Space, and the US Department of State. In addition, a cyber fellowship led by DHS and DG CNCT is expected to be launched with a pilot that will involve an exchange of cyber experts in 2023.
The statement further quotes, 'Today, we discussed the initial deliverables, which include:
Deepening structured information exchanges on threats, threat actors, vulnerabilities, and incidents to support a collective response to defend against global threats to include crisis management and support of diplomatic responses.
Finalizing a working arrangement between ENISA and CISA to foster cooperation and sharing of best practices.
Collaborating on the topic of cyber incident reporting requirements for critical infrastructure, including guidelines and templates.
Collaborating on the cybersecurity of software and hardware.
Exploring how we can work together to better protect civilian space systems.'
The first deliverables from these workstreams are expected to be reported on at the 9th EU-US Cyber Dialogue, foreseen in the second half of 2023.'