Russian court fines Wikipedia over spreading misinformation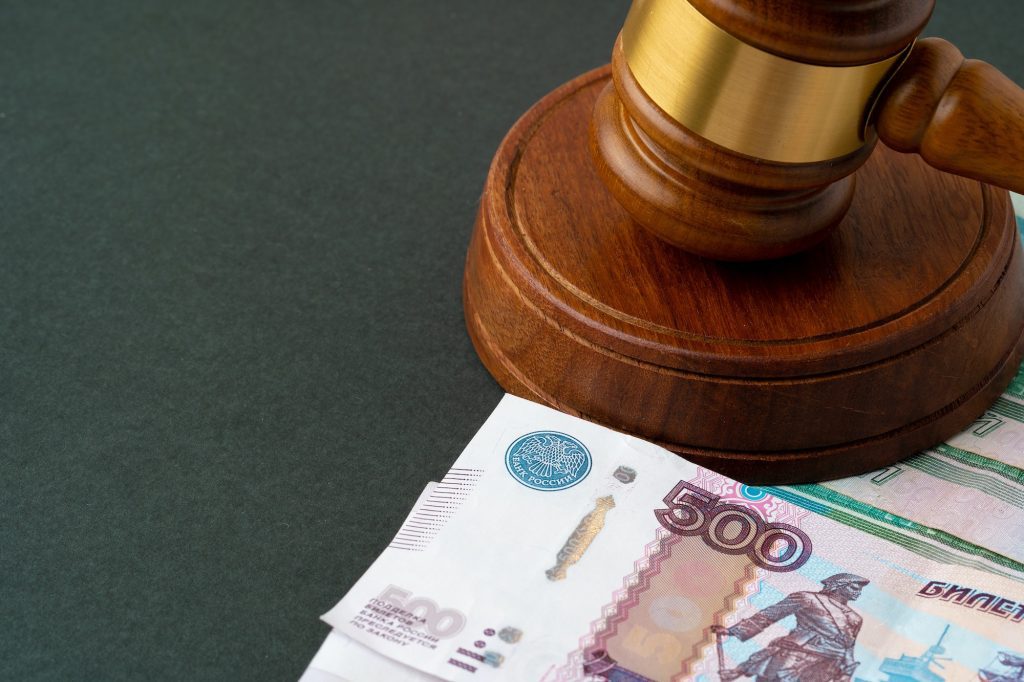 A Russian court fined the Wikimedia Foundation 2 million roubles ($27,000) after the authorities accused it of failing to delete alleged misinformation from Wikipedia. Wikimedia Russia said the fine was imposed after the authorities accused Wikipedia of 'spreading misinformation' in articles about Russian military units.
Wikimedia Foundation was already fined on the same grounds after it failed to delete two articles related to the war. The organisation may appeal the ruling.