GSMA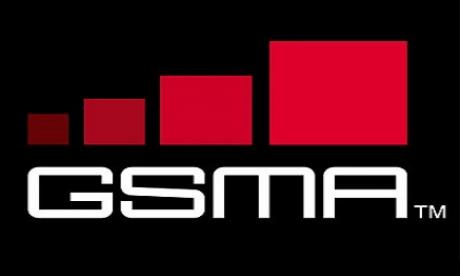 Acronym: GSMA
Established: 1995
Address: GSMA Head Office, Floor 2, The Walbrook Building, 25 Walbrook, London, EC4N 8AF, UK
Website: http://www.gsma.com/
The Groupe Speciale Mobile Association (GSMA) is an association representing the interests of mobile operators and the broader mobile industry worldwide. Its members include mobile operators, handset and device makers, software companies, equipment providers and Internet companies, as well as organisations in adjacent industry sectors.
GSMA's activities are clustered around several main areas:
spectrum for mobile broadband – the association works to ensure mobile operators have timely, affordable and fair access to sufficient spectrum to meet rapidly growing consumer demand;
public policy – GSMA engages in dialogue with public authorities and contributes with views and opinions in policy development processes, in order to ensure that the regulatory environment is suitable for the development of the mobile industry;
personal data – GSMA has developed, as part of its Personal Data programme, the Mobile Connect – a digital identity solution aimed to enable individuals to access their online accounts in a safe and convenient manner, while allowing mobile operators to manage in a more efficient manner the digital identities of their consumers across multiple online services;
mobile for development – the association works to increase the availability of mobile services in emerging markets;
digital commerce – GSMA activities in this area are intended to contribute to a larger adoption of digital commerce services;
managed services – GSMA provides a series of trusted services to industry players, covering areas such as number portability and routing, spam prevention, device security, and management;
connected living – the association works to support operators in deploying M2M and Internet of Things technologies across their services.
The GSMA also organises industry-leading events such as the Mobile World Congress, the Mobile World Congress Shanghai and the Mobile 360 Series conferences.
Throughout its activities, the association ellaborates studies, reports, and guidelines on a wide range of issues related to the mobile communications sector, such as: roaming services, interoperability of devices, converged communications, security, etc. Since 2013, it also publishes annual reports on developments in the mobile economy (at a global and regional level).