WhatsApp would not remove end-to-end encryption for new UK online safety bill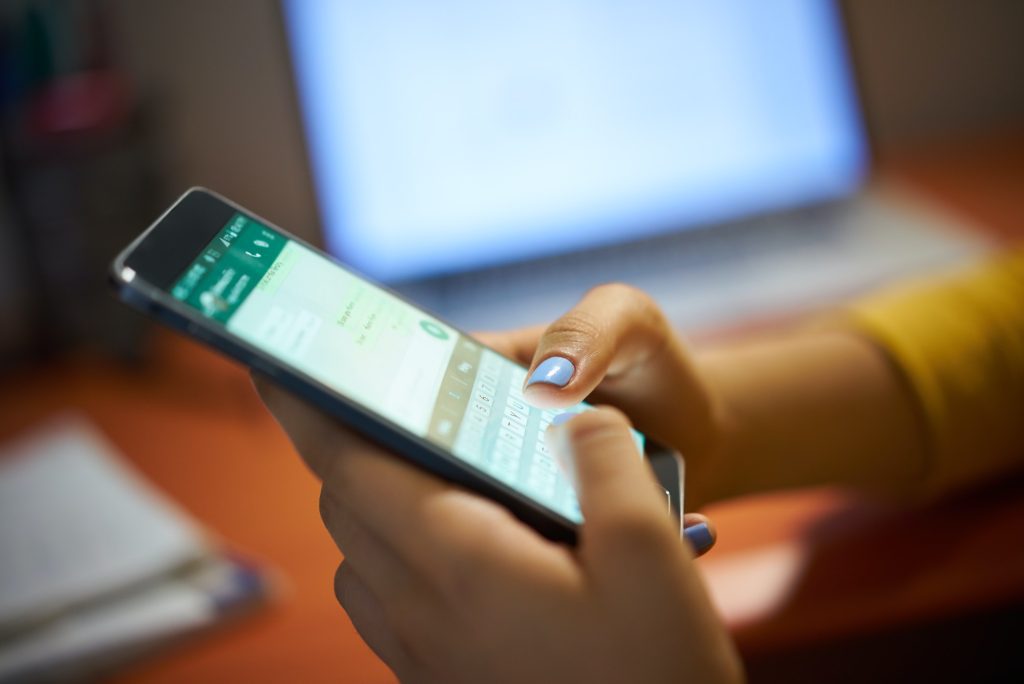 The head of WhatsApp announced during a visit to the UK that the company would refuse to comply with requirements in the online safety bill that attempted to outlaw end-to-end encryption. The UK government has announced plans to introduce a new online safety bill requiring technology companies to remove harmful or illegal content or face hefty fines. One of the bill's key provisions is a requirement that messaging services such as WhatsApp provide law enforcement agencies with access to encrypted messages.
The government argues that the new legislation is necessary to protect children and vulnerable people from online harm. In contrast, others say it would give authorities too much power over people's private communications. The online safety bill is expected to be introduced later in 2023.