The EU's approach to ChatGPT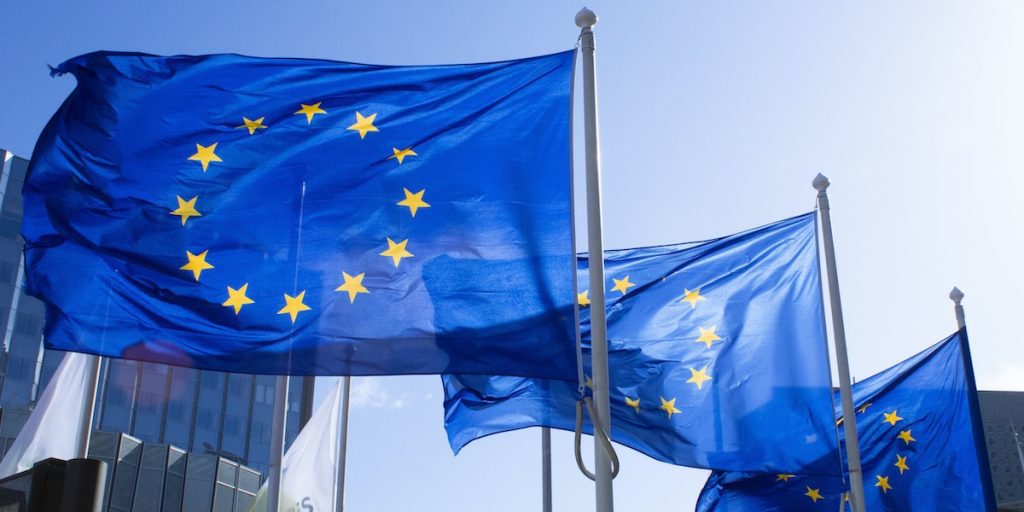 The European Union is taking a detour from its broader AI rulebook to address the matter of generative AI models, which have prompted equal parts fascination and fear since going viral. Dragoș Tudorache, the rapporteur on the AI file in the European Parliament's Committee on Civil Liberties, Justice and Home Affairs, said the technology behind these models is a very powerful thing that is changing our lives as we speak. AI models such as OpenAI's ChatGPT have created the need for more specific regulation, said Tudorache, who argues that the EU is being proactive and leading the way in AI regulation.
The EU's stance on AI is backed by Elon Musk, the head of Tesla and Twitter, who has repeatedly called for AI regulation.
Source: Politico