Nigeria revises enviornmental legislations to tackle e-waste crisis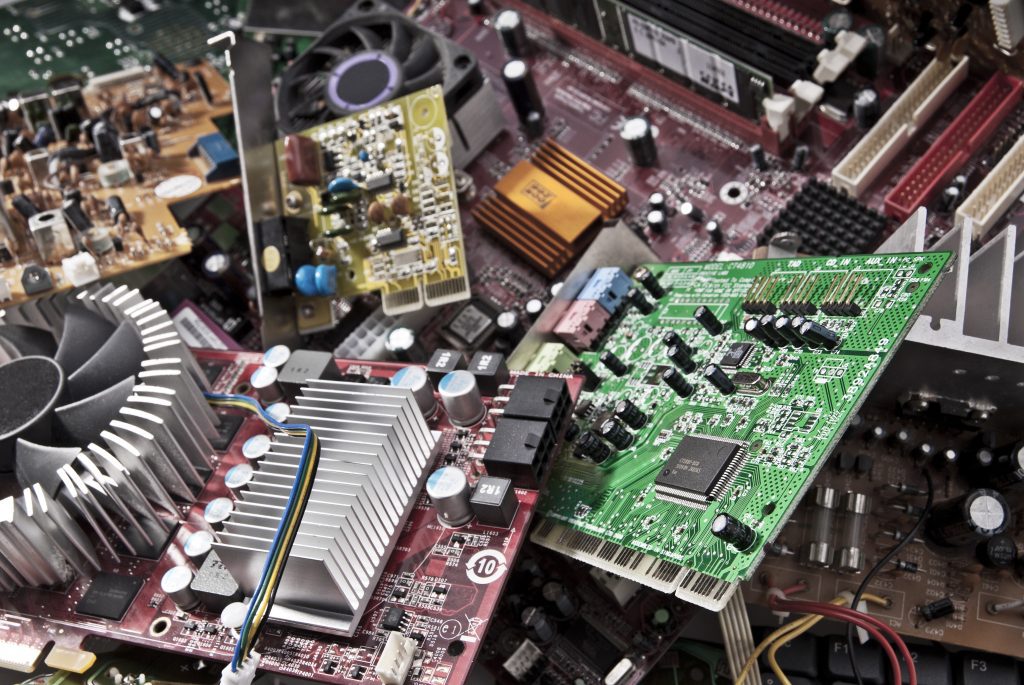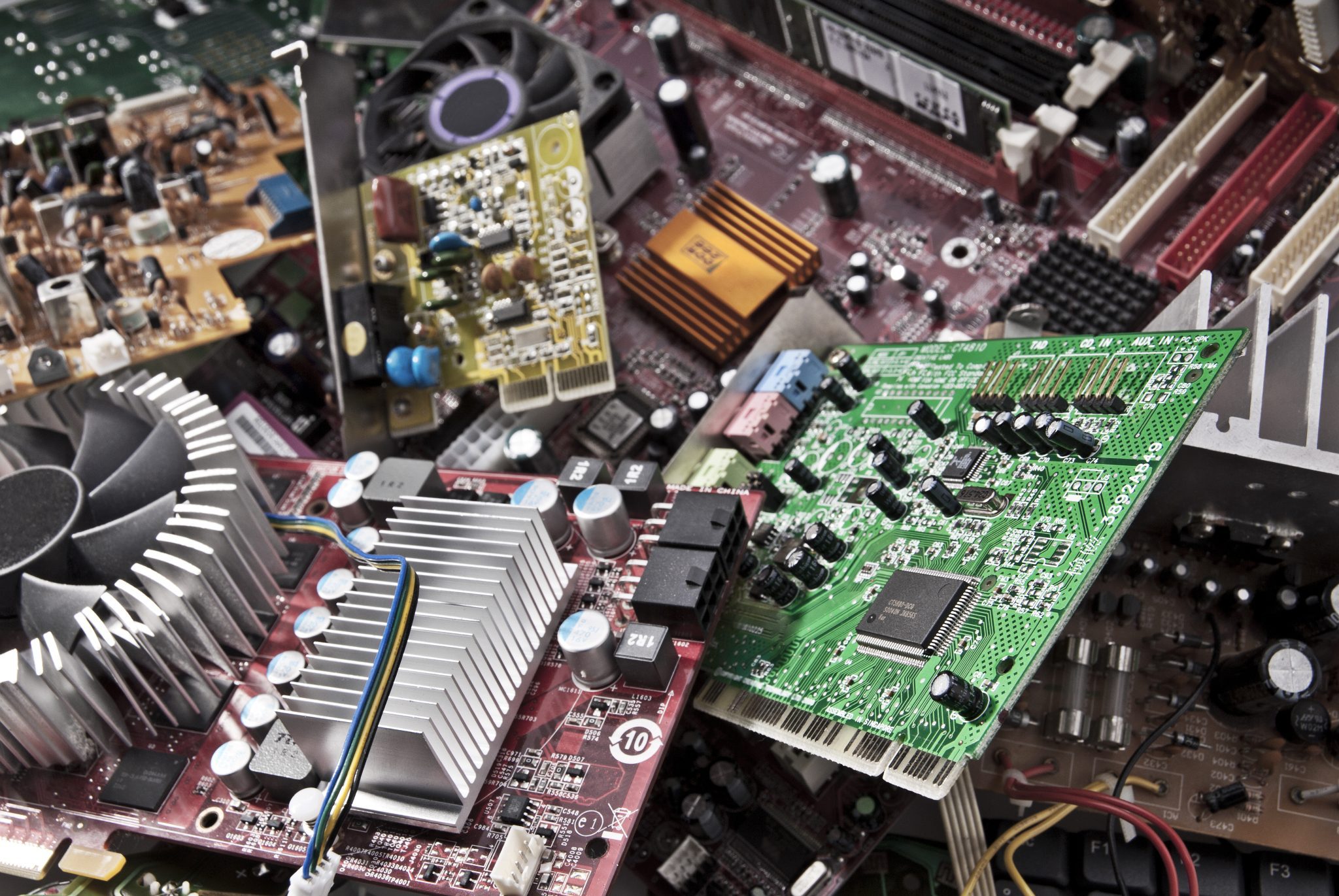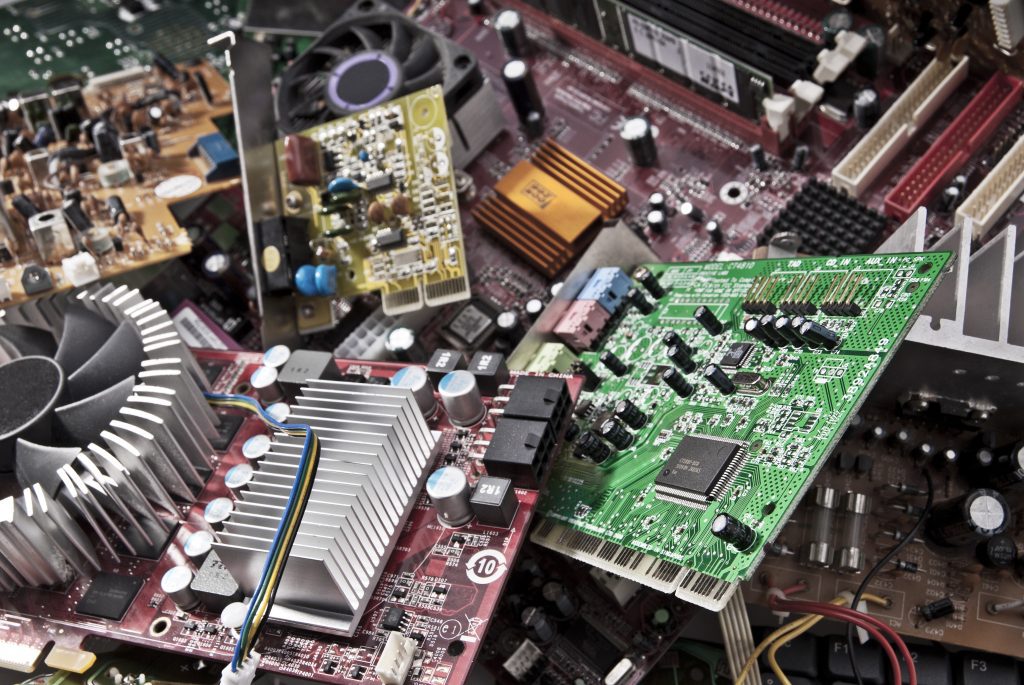 On January 5, 2023, the Nigerian government announced a review of national environmental regulations to address the country's long-lasting e-waste crisis. Nigeria is the largest gateway to the African continent for imports of electrical and electronic equipment. Annually, the country disposes and processes more than half a million tons of electronics and nearly 100,000 people make their living working in the electronics recycling sector.
The changes in the legislation were enabled by the Circular Economy Approaches for the Electronics Sector in Nigeria project, an initiative funded by the Global Environment Facility (GEF), led by UNEP and implemented by the National Environmental Standards and Regulations Enforcement Agency of Nigeria (NESREA).
According to NESREA Director General, Prof. Aliyu Jauro:
"The revised regulations bind all manufacturers and importers of electrical equipment, e-waste collection centres, and recycling facilities to register with the E-waste Producer Responsibility Organization Nigeria (EPRON), marking an essential step towards the operationalization of a financially self-sustaining circular electronics network."