Hacker claims to have stolen records of 1 billion Chinese citizens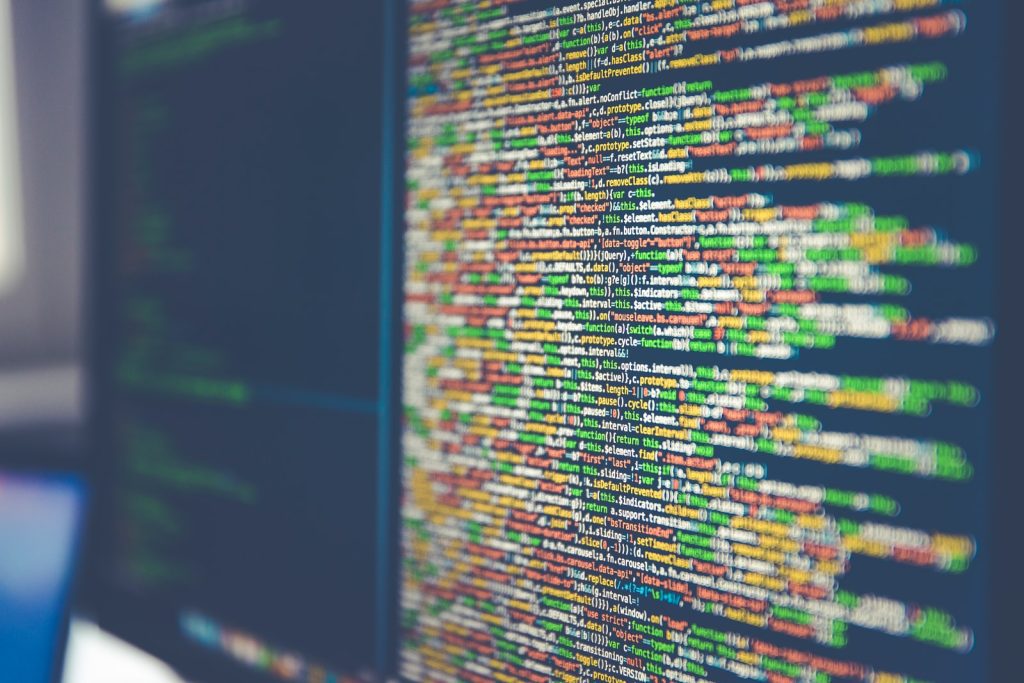 One hacker has claimed to have stolen the personal information of 1 billion Chinese citizens from a Shanghai police database, including their names, addresses, birthplace, national ID numbers, mobile numbers, and all crime/case details.
The hacker has offered to sell the more than 23-terabyte data trove for 10 bitcoin on the hacker forum Breach Forums, where they identify themselves as ChinaDan.
China's authorities have not yet responded. Many Chinese citizens are afraid that it might be real. By Sunday afternoon, Weibo had blocked the hashtag 'Shanghai data leak'.