China's internet watchdog ramps up campaign against social media misinformation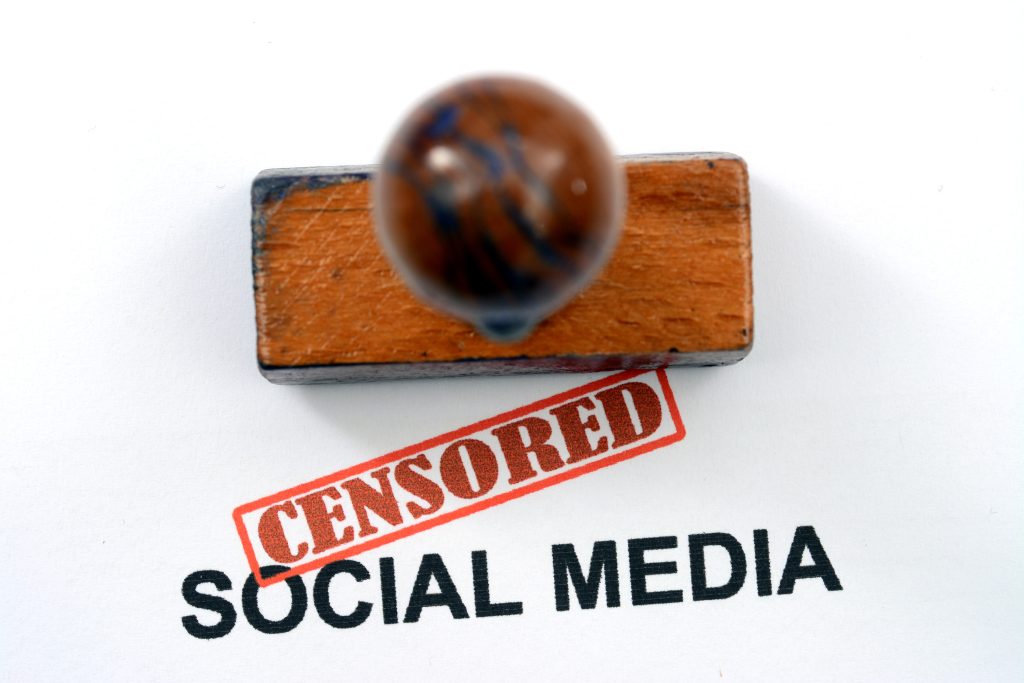 China's internet regulator, the Cyberspace Administration of China (CAC), has launched a two-month campaign targeting misinformation and "illegal profit-making" across domestic social media platforms.
CAC, as reported by SMCP, banned Talk show start Zhou Libo from posting on the Chinese microblogging platform Toutiao for his post in which he called for taking back land that Russia seized in the 19th century during the Amur Annexation.
The CAC campaign is focused on a short video and live-streaming platforms to prevent distortion of truth and to maintain national and political security.
Targets of the campaign include those who exploit vulnerable groups to generate online traffic and accounts that falsely impersonate government institutions, official media organisations and industry experts.
This campaign is part of a series of activities to clean up the country's internet which has been conducted since 2016.
China also rolled out new regulations designed to rein in the use of recommendation algorithms in apps to curb the influence of Big Tech companies.