China's ChatGPT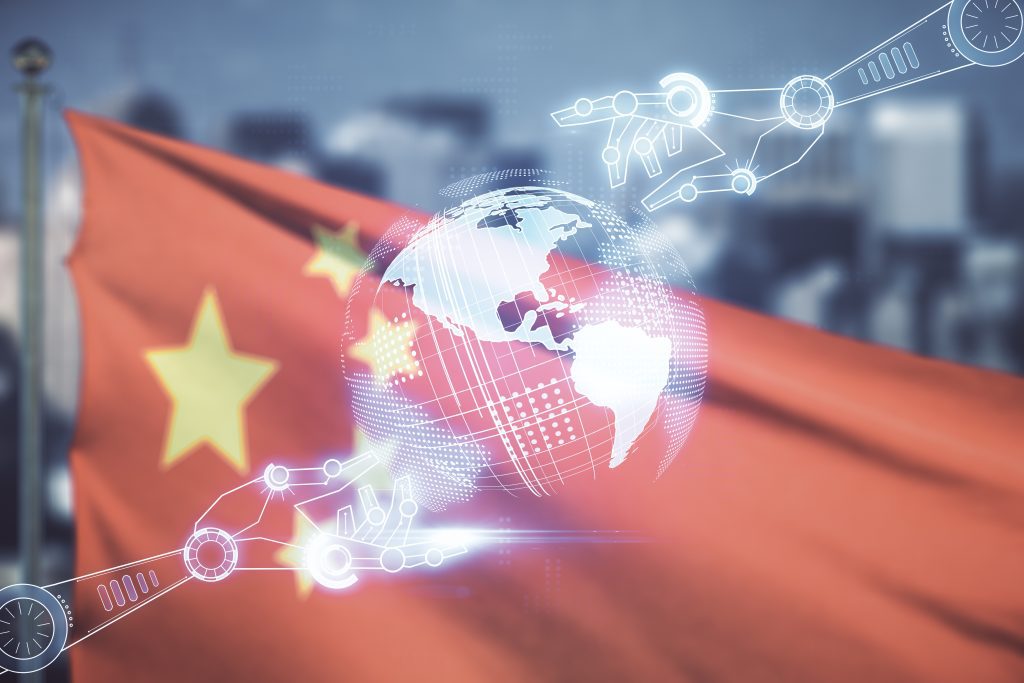 China is trying to catch up to a new artificial intelligence product called ChatGPT. Companies like Baidu, Meituan, and Alibaba are making their own versions and trying to make sure it's safe for people to use.
However, Chinese government is cautious in this approach. Wang Zhigang, Science and Technology Minister, has said that the country needs to "wait and see" in order to achieve similar results as OpenAI.
Governance framework is set by AI ethic guidelines in 2021 by China's Ministry of Science and Technology. These guidelines include principles like protecting user privacy, preventing bots from discriminating against people based on race or gender, and ensuring that users are informedi about the type of data being collected and how it is used.
They also specify that when deploying any kind of AI, it must be transparent and controllable by the user, with options to turn off the chatbot.
Read more here.