China promotes open-source chip design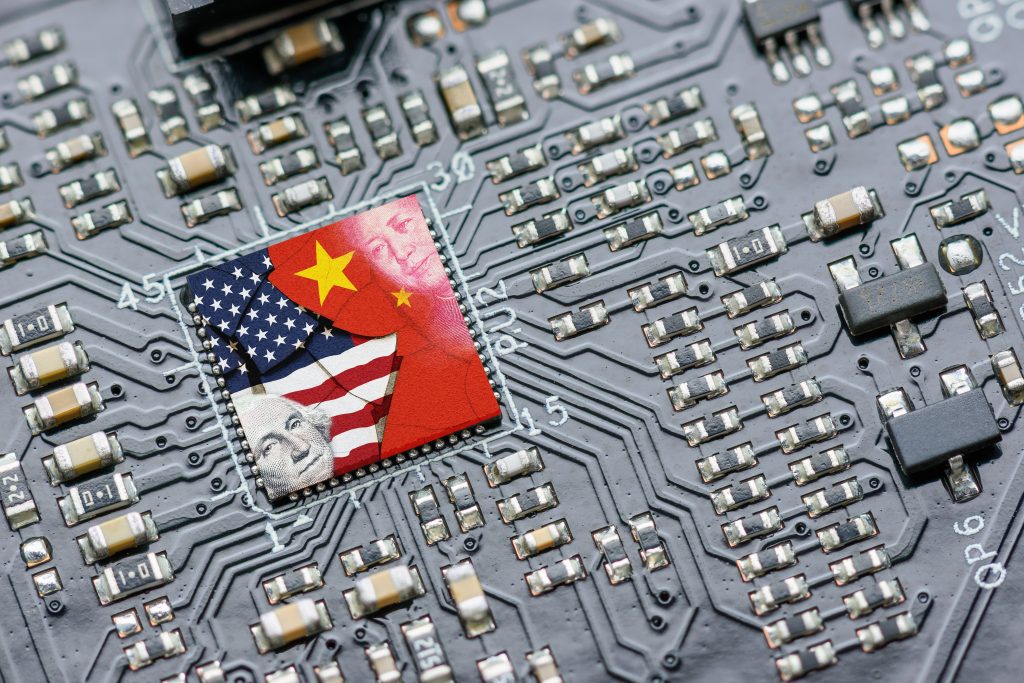 T-Head, the chip unit of Alibaba Group Holding, is investing in RISC-V chips to become self-sufficient in the semiconductor space due to US sanctions.
Alipay, a payment service under affiliate Ant Group, and T-Head are jointly developing RISC-V chips to enable secure payment functions on wearable devices.
T-Head has launched an initiative to encourage 150,000 developers to learn about and gain credentials on the open-source chip design architecture.
China is pushing RISC-V as a means of reducing dependence on foreign technologies. T-Head has already launched eight RISC-V processors and is bringing commercial applications into both consumer and industrial fields.
Issues with high costs and algorithm compatibility remain challenges for adopters of the architecture.