Youth flash talks with IG experts: Cybersecurity
13 Nov 2020 16:00h - 16:30h
Event report
Adolescents and youth around the world today spend significantly more time online than their peers a decade ago. The COVID-19 pandemic has only accelerated the trend by shifting their environment to learn and communicate online. This session invited two experts in cybersafety for youth from the Global Partnership to End Violence Against Children to discuss cyberbullying and the sharing of sexual images.
Given that cyberbullying has increasingly become prevalent, it is important for children to know what to do when they encounter it. The first piece of advice for children from Ms Serena Tommasino (Online Violence Specialist, the Global Partnership to End Violence Against Children) is not to engage when they receive a hurtful message. By resisting the urge to answer or by changing the subject, cyberbullying can stop escalating. Then, if ignoring did not work, Tommasino recommended children to use tools available to them, such as blocking the sender, while seeking help from those they can trust (e.g. parents, peers, caregivers, teachers). She also recognised that taking a screenshot of hurtful messages is useful in case a victim decides to report it. Tommasino also emphasised that parents and caregivers have to start having conversations about cyberbullying and cybersafety early. Ms Trang Ho Morton (Planning Specialist, the Global Partnership to End Violence Against Children) introduced activities of her organisation, such as community-level capacity development courses. Through such hands-on training experiences, adults in the community can be prepared and ready to offer help when children approach them.
Taking and sharing sexual images and content online has become more common among the youth today. Tommasino urges children to think hard before taking a photo and understand how difficult, if not impossible, it is to retrieve images and content once they are online. She also alerted that adults with malicious intent are accessing online platforms that are popular among young people, looking for pictures and interaction with youth.
It is more important than ever to have the skills to identify disinformation and misinformation. Mr Khouzeifi Issakha (Youth Chad IGF) shared that young people in his country are increasingly becoming victims of online scam and fake news. Experts have encouraged young people to always check the source of information, who is publishing it, whether the information is up to date, and perhaps get in touch with a publisher to verify the information. Schools have integrated digital skills, particularly the skills to distinguish accurate information from fake news, into their curriculums, however, it has a lot of catching up to do. Future generations urgently need to acquire skills to proactively make the Internet a safer place for all.
Related topics
Related event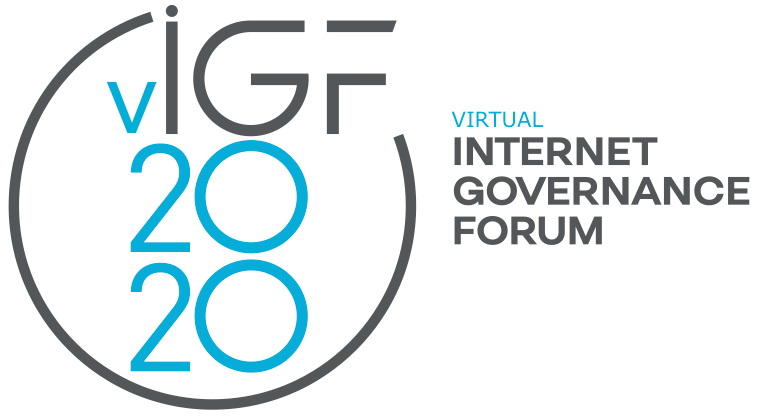 Related processes