Unlocking the digital potential of the DLDC (Part II)
12 Nov 2020 17:10h - 18:40h
Event report
The international community faces the harsh reality that the progress made towards the sustainable development goals (SDGs) may be rolled back due to the COVID-19 pandemic. To recover and build back better from the unprecedented crisis, the session addressed two key questions regarding digital transformation in developing and least developed countries (DLDCs): how DLDCs can ensure that stakeholders collaborate and prioritise towards digital transformation aligned with the SDGs; and what strategy and policy are needed to accelerate it.
The International Telecommunication Union (ITU) estimated in 2019 that only 19% of the population in the least developed countries (LDCs) is online. The panellists agreed that the first and foremost obstacle to be online is the lack of or insufficient infrastructure. To accelerate progress toward universal connectivity, Ms Jane Coffin (Senior Advisor to the CEO for Infrastructure & Connectivity, Internet Society (ISOC)) highlighted the importance of a regulatory framework that is flexible, innovative, and agile. She noted that the traditional way of regulating businesses is not appropriate when it comes to the Internet, which embodies innovation and agility, proposing that governments may loosen regulations around the spectrum while welcoming community-based networks. Prof. Joanna Kulesza (Professor of Law, University of Lodz) suggested that DLDCs have a unique opportunity to design and implement regulations that are end-user centric. Governments around the world have developed regulations on the Internet that are either too bureaucratic or technical. Such regulations have increasingly become a bottleneck of digital transformation. Kulesza emphasised that focusing more on individuals can lead to an effective and efficient regulatory mechanism to reduce the digital divide.
Digital skills are also a requisite for people to participate in and benefit from digital transformation. Ms Melissa Sassi (Chief Penguin of IBM Hyper Protect Accelerator, IBM) acknowledged the importance of capacity building for young people in DLDCs, who make up a large percentage of the population in these countries. She recalled the National Day of Code initiative in Cape Verde and its success in developing an ecosystem that brought the government, tech companies, non-profit, academia, and young people together to build better understanding on what coding is about. Furthermore, Sassi proposed the establishment of an international day of code to strengthen digital skills among the youth across the globe. Kulesza encouraged governments to partner with initiatives that address the digital gender divide, such as the EQUALS and Girls in ICT Day, to foster digital skills among girls and women. Meanwhile, Mr Mark Datysgeld (Chief Executive Officer, Governance Primer) highlighted the importance of communication skills, particularly the ability to communicate about emerging technologies to help startups in DLDCs understand and utilise them. While it is important for tech experts to explain technologies without using technical jargons, he also suggested that using videos, images, and simulations may be useful to foster understanding and kindle interests among small and medium-sized enterprises (SMEs).
Whereas the COVID-19 pandemic has made significant impacts, governments in DLDCs are leveraging it as an opportunity for the digitalisation of government services. Dr Isa Ibrahim Jalo (Minister of Communications and Digital Economy, Nigeria) shared that Nigeria has been working on a digital ID project with the support from the World Bank in order to enable citizens to access public/private services they need. However, he also recognised the challenges of this project, such as ensuring wider citizen participation, building and maintaining a strong infrastructure to support this, and ensuring the security of the system that contains personal information. Meanwhile in Brazil, combined with the pandemic and emerging presence of fintech, Datysgeld said that the central bank is trying to catch up with the private sector by switching to a digital payment system. It showcases that the influence of digital transformation spreads fast and wide, even to a very traditional sector.
Concluding the session, the panellists agreed that multistakeholderism is indispensable for DLDCs to unlock the potentials of digital transformation. Each sector has a responsibility to fulfill, and all stakeholders must be willing to listen to each other and work together for a shared goal of leaving no one behind.
Related topics
Related event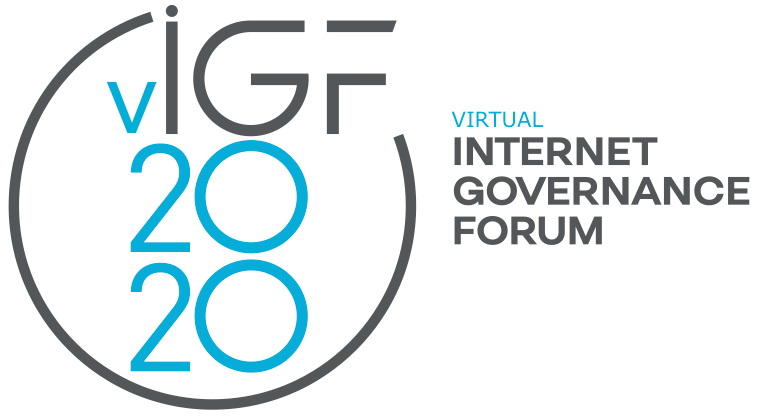 Related processes