Mobile Internet impact on the environment in 5G era
17 Nov 2020 10:00h - 11:00h
Event report
The session explored how implementation of a 5G mobile Internet can help to improve energy efficiency and reduce carbon consumption, not only in the telecom sector, but across sectors and services.
Mr Piotr Mieczkowski (Managing Director, Digital Poland Foundation) clarified that even though 5G networks may use more energy, the per bit energy efficiency is four to five times greater than that of 2G, 3G, or 4G networks. He highlighted that 5G technology will be critical for energy efficiency across different sectors. For achieving the EU Green Deal, 5G is a must. He cited as examples 5G cases from across Europe and China, in which 5G is used to make the world greener by use of intelligent networks, smart grids, remote work in mines and other hard-to-access areas, and robotics.
Mr Roberto Zambrana (Director of E-Government and Administration Modernization, Gobierno Autónomo Municipal de La Paz, Chair ISOC Bolivia Chapter) highlighted the difference in Internet penetration and technological capability between different nations, which results in many countries being left behind.
Dr Chih-Lin I (Chief Scientist of Wireless Technologies, China Mobile Research Institute (CMRI)) spoke on China's green priority, the iGreen initiative for 5G networks in China, and initiatives taken by China Mobile and their partners to reduce energy consumption. She highlighted the role of 5G technology in dealing with the COVID-19 pandemic in China.
Mr Daniel Schien (Senior Lecturer in Computer Science, Faculty of Engineering, University of Bristol) highlighted the initiatives undertaken on environmental assessment of digital services. He spoke about the commitment by digital companies to be carbon neutral by 2030/40. The existing environmental affects pose both risks and opportunities. In addition, Schien spoke on the DIMPACT initiative, which provides an environmental reporting tool for organisations providing digital services related to scope 1, 2, and 3 and which provides service models and background data to these organisations to help them improve their energy efficiency.
Mr Steven Moore (Head of Climate Action Programme, GSMA) highlighted the initiatives taken by GSMA to reduce carbon emissions, such as commitment to achieve net-zero greenhouse gas emissions by 2050. GSMA also encourages industry to be more transparent concerning the scope of their emissions, and to focus on the path leading to zero emissions for the segment. He referred to the CDP Global report on carbon emissions and TCFD to understand the risks and opportunities associated with climate change to improve governance. Moore highlighted the Climate Action Taskforce at GSMA, which provides members with best practices, updates on climate policy, and opportunities to engage with leaders to understand more on the issues.
For better energy efficiency and reducing emissions all stakeholders need to work together and industry has a significant role. Moore suggested the need for digitalisation, equipment sustainability, adoption of renewable energy, adapting to changing climate, making device and equipment more sustainable, and having e-waste policy trackers.
Schien suggested the need to adopt sustainable design, more renewable electricity for cellular networks, comprehensive reports on energy consumption to enable robust decisions by companies, transparency regarding energy consumption by services, and cross-sector collaboration between infrastructure providers and media organisations.
Zambrana highlighted the need to:
reaffirm the commitment and joint responsibility for carbon reduction by all stakeholders;
encourage device manufacturers to develop devices with longer obsolescence times;
reduce the cost of access to spectrum in new bands required by 5G and to review other band allocations to reduce costs;
encourage multilateral agreements between the governments of the Global South to implement joint strategies that establish a common regulatory framework for all Internet broadband mobile broadband services, including 5G.
Related topics
Related event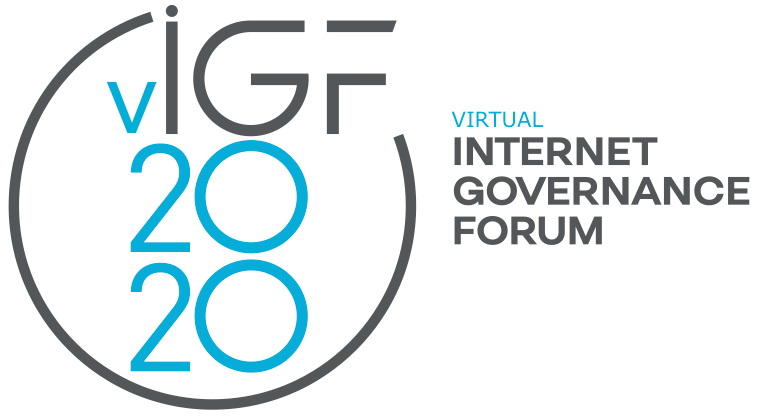 Related processes