COVID-19 "Dis-infodemic": Challenges, lessons, opportunities
13 Nov 2020 16:10h - 17:40h
Event report
The COVID-19 pandemic has raised new challenges when it comes to the already pressing issue of disinformation. The so-called "disinfodemic" in the context of the pandemic requires careful consideration regarding how to counter the pernicious effects of health disinformation while also respecting freedom of expression.
This session included a brief presentation of two UNESCO policy briefs on the COVID-19 disinfodemic and a report by the ITU/UNESCO Broadband Commission for Sustainable Development entitled 'Balancing Act: Countering Digital Disinformation while respecting Freedom of Expression'. Afterwards, the room was opened up for a multistakeholder debate on the challenges of and potential solutions to the problem.
Ms Tina Purnat (Technical Officer, Digital Health Technologies, World Health Organization), highlighted specific concerns related to health disinformation during the pandemic. False or misleading information during public health emergencies lead to confusion or risk-taking behaviors that can harm people. As a consequence, it can potentially lead citizens to mistrust public authorities and the public health response. That is why mitigating the infodemic calls for a response across all sectors of society, including public health authorities, fact checkers, civil society organisations, academia, the technology sector, and the media.
Ms Beeban Kidron (Founder and Chair, 5Rights Foundation) stressed that young people should also play a relevant role in the debate. Children and teenagers are largely forgotten in the disinformation debate. This is of particular concern as they are the demographic most likely to get information online and do not have a habit of consuming traditional news media.
Mr Piotr Dmochowski-Lipski (Executive Secretary and legal representative, European Telecommunications Satellite Organization – EUTELSAT IGO) argued that the pandemic is mainly a moment of crisis and that public policy should focus on the big picture: building trust. According to Dmochowski-Lipski, there are two main groups of measures that can accomplish this. The negative approach consists of enforcing new ad hoc laws, while the positive approach consists of regulations that create positive incentives such as using state funds to promote fact checking or media literacy. Dmochowski-Lipski advocated for the latter.
Ms Claire Wardle (Co-founder and Leader, First Draft) addressed the role of the media in relation to the disinfodemic. Wardle pointed out that the media is now just one of many critical gatekeepers. Citizens are getting information through new and diverse sources while trust in the institution of the media is increasingly challenged. Often politicians have a reason to undermine this trust and develop strategies to get the media to cover and amplify disinformation beneficial to their objectives. She concluded that the challenge for the news media is that their focus is to uncover the truth, which often does not work to change the opinions of the audience, especially if trust is eroded.
Ms Cristina Tardaguila (Associate Director, International Fact-Checking Network) suggested that tech companies and social media platforms should open up to discussing their policies and working together with civil society organisations. Tardaguila added that disinformation does not respect geographical borders, so whatever policies they adopt should also be implemented worldwide.
Related topics
Related event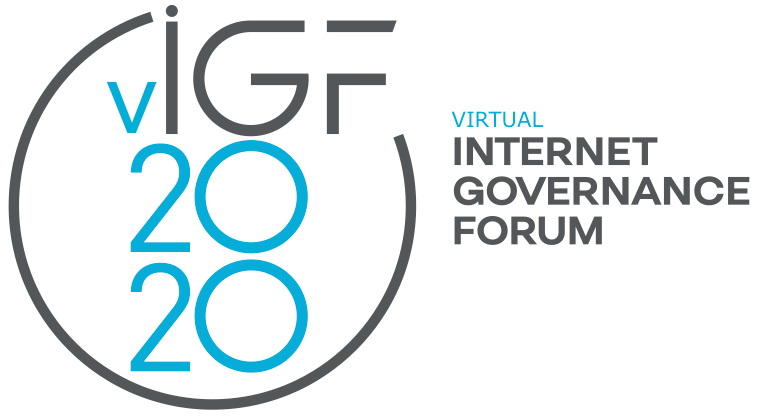 Related processes