Copy left or right? Mediating interests in academic databases
11 Nov 2020 17:50h - 19:20h
Event report
The UN sustainable development goal number four (SDG4) stresses the need for inclusive and equitable quality of education, as well as the promotion of lifelong learning opportunities for all. Many developing countries still lack the basic infrastructure to reach quality education. Furthermore, the COVID-19 pandemic has only worsened the situation.
This session involved a simulation game in which each speaker presented the interests of different stakeholders. After the roleplay, the stakeholders got together to discuss and come up with potential solutions to the issues that arose.
Representatives of the youth, led by Mr Elnur Karimov (lawyer, Youth Observatory ) and the private sector, led by Mr Thierry Nathanael Kopia (President, E-commerce Actors Association of Burkina Faso – 2AEB) agreed that student unions should play a more active role in the negotiations with publishers. Namely, student unions could act as an intermediary between the students and database publishers, advocating for open access or more affordable prices. University authorities could contribute towards these ends by easing the burden of bureaucracy and allowing student unions to negotiate. Universities could also create their own databases and collaborate with database publishers in exchange for access for their students.
Representatives of the civil society, led by Ms Mariana Valente (Director, InternetLab) and the government, led by Ms Vivian Moya (Director, Intellectual Property and Technology Business Development Office, Samar State University) mainly agreed that publicly funded research should be open-access and free. However, they raised the issue that in some cases that would not be an optimal solution. Subscription-based licenses are often preferred because they seem more credible due to the peer-review process they go through. Therefore, the quality of open-access research should also be guaranteed by incorporating peer-review to open-access databases.
Related topics
Related event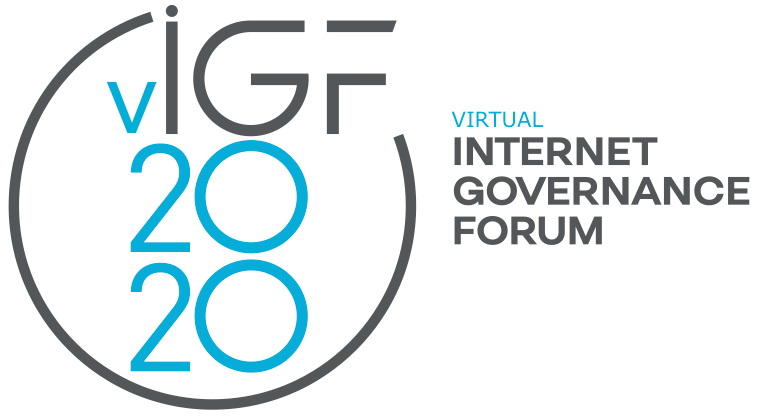 Related processes