Community network, electricity and digital inclusion
9 Nov 2020 08:40h - 10:10h
Event report
More than ever, the question of connectivity of all parts of society has been placed in focus due to the global pandemic. Internet connectivity quickly became a necessity and not a luxury. The notion of Community Networks, a community that both owned and developed communication infrastructure, gained weight in the light of affordable connectivity. This session on community networks and digital inclusion, moderated by Mr Kwaku Antwi (member, Africa Open Data and Internet Research Foundation) looked at challenges and proactive approaches in communities around the world, but particularly in African countries, small and developing countries, and countries with a large rural population.
Community Networks are usually developed in the 'last mile' scenario when connection is expanded outside the boundaries of a commercially deployed telecommunication network. Some of them have operated in the past decade as viable alternative sources of connection for rural areas. In many cases, they take a nonprofit approach. As mentioned by Mr Michuki Mwangi (senior director, Internet Technology and Development, Internet Society (ISOC)), they can have broader consequences if properly founded by national initiatives, and can even be sustainable if created around different business models.
Several issues were mentioned as challenges. Statistics from the Sub Saharan Africa region presented by Mr Andre Laperriere (Executive Director, Global Open Data for Agriculture and Nutrition (GODAN)) show that the majority of Internet users in that area are men who often access via devices that are not smartphones, but, rather, use 3G networks. Therefore, the question of meaningful connectivity should also be considered. Users who can consume only parts of information and who are unable to provide online services cannot really be counted as participants in the global network. Some of the users do not find the specific local content that can be relevant to them and do not use the Internet for that reason. Creation of local content and importance of cultural diversity was mentioned by Ms Onica Nonhlanhla Makwakwa (A4AI coordinator, Africa) as a vital factor for empowering local communities. In order to properly address the founding of community networks, she added, we need to add this to our ICT agendas and amend regulation around the issue. She cited a case in which Canada connected all its rural educational systems, also funded by public funds. Creating local content and connectivity can be considered only if users have a proper device. This is also in focus in small and developing countries and, in the words of Mr Wisdom Kwasi Donkor (Africa Open Data and Internet Research Foundation) it is the most important part of access to education. But even when proper devices are available, the questions of sustainable energy sources (such as solar power) will be the first step, as mentioned, in the keynote address, by Ms Fuatai Gisa Purcell (CEO, Office of the Regulator, Government of Samoa). She also mentioned joint work on capacity building in this area as a focus of small and developing countries.
Regulators need information regarding how they can support such initiatives. Ms Stephanie Pariel (ICANN GNSO Council Member) reminded us that apart from the digital divide that we witnessed prior to the COVID-19 pandemic, we could soon face an even bigger digital inequality. As we connect more people, we increase inequalities: among connected users we will have those who can use the Internet productively and others who will pay expensive fees for limited service.
The overall impression is that new regulatory frameworks will need to emphasise spectrum allocation as a tangible asset that lies in government hands, and to direct incentives for the connectivity development that will certainly follow in the post pandemic world in the direction of supporting community networks.
Related topics
Related event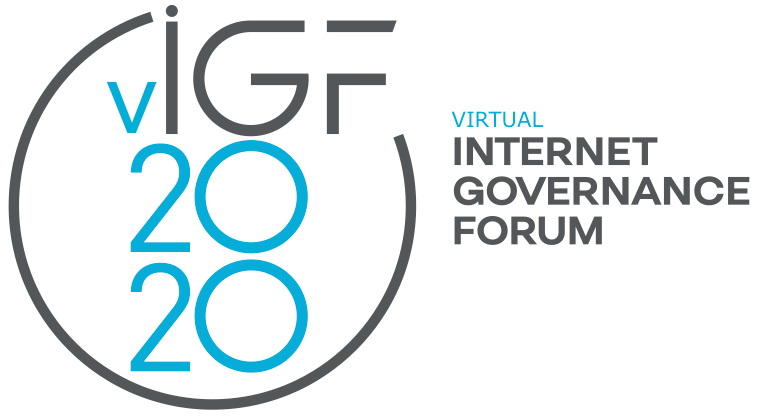 Related processes