European Free Trade Association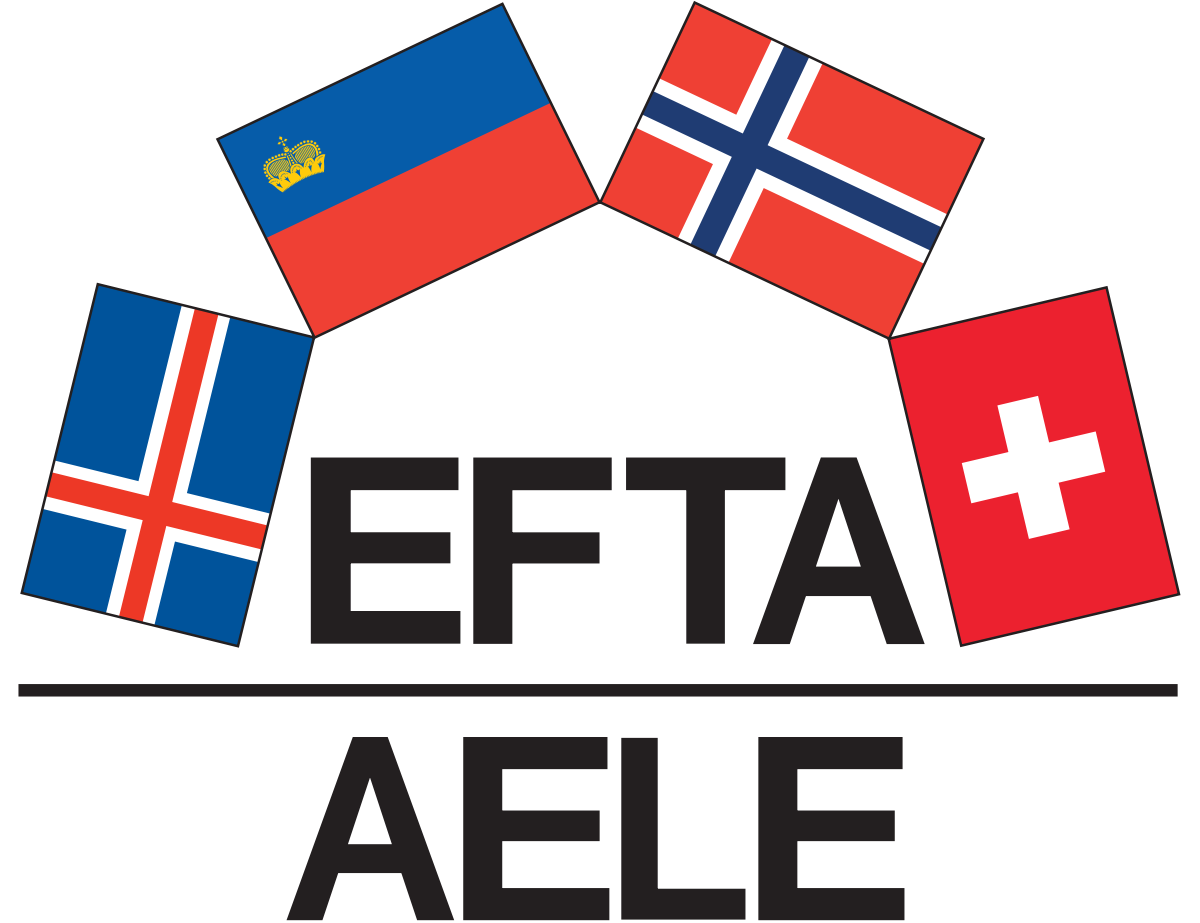 Acronym: EFTA
Established: 1960
Address: Rue de Varembé, 9-11, 1211 Geneva 20, Switzerland
Website: https://www.efta.int/
Stakeholder group: International and regional organisation
EFTA is an intergovernmental organisation composed of four member states: Iceland, Liechtenstein, Norway, and Switzerland.
Established in 1960 by the Stockholm Convention, EFTA promotes free trade and economic integration between its members. Since its founding, relations with the European Economic Community (EEC) (later the European Community (EC)) and the European Union (EU) have been at the heart of EFTA activities. In 1992, three EFTA states (Iceland, Norway, and Liechtenstein) signed the Agreement on the European Economic Area with the EU, which now makes up the so-called European Economic Area (EEA).
Since the early 1990s, EFTA has been actively engaged in trade relations with third countries in and outside of Europe.
Digital activities
EFTA's activities in the context of digital issues pertain to electronic communication such as the exchange of information via telecommunications and the internet , audiovisual services, and the information society, including the free movement of information society services as well as data protection.