High-level dialogue: Promoting global cooperation to harness the power of AI to mitigate COVID-19 (UNESCO)
8 Sep 2020 13:00h - 14:00h
Event report
In this session, the speakers highlighted the best practices and lessons learned in harnessing artificial intelligence (AI) to combat COVID-19.
The important points noted included the need for multistakeholder engagement and cooperation for breaking down existing silos; the need for making platforms more inclusive; the need for developing global standards for AI ethics that incorporate human rights based principles; and the need for ensuring that technologies are open and accessible.
In terms of lessons learnt from the COVID-19 crisis, Ms Danit Gal (Technology Advisor and Special Advisor on Preparations for the 75th UN Anniversary & the SG Roadmap for Digital Cooperation Office of the Under-Secretary General) stressed that the first steps for best practice are to establish inclusive, global digital cooperation and, in particular, meaningful cooperation from the Global South.
Mr Marko Grobelnik (Chief Technical Officer, United Nations Educational, Scientific and Cultural Organization (UNESCO) International Research Center on AI) highlighted the global system "Coronavirus Watch" developed by UNESCO; utilising AI, this system shows the media coverage of the breadth of the pandemic. This tool provides a fairly complete media picture of what is happening around the world, with information on who is reporting.
Dr Boutheina Guermazi (Director, Digital Development World Bank) shared that it is important to take what is learned from the pandemic forward to build a better future, regarding both global cooperation and how AI technologies are used to respond to crisis. She reiterated the need for user friendly solutions and highlighted the work being done by the World Bank with partners such as ITU with WEF, GSMA, and CAIAC to see how using digital tools can help countries cope with the pandemic and help them build a better future. Based on the World Bank's Global economic prediction for 2020, that the GDP will shrink 5.2 percent this year, the bank is working with nations to build the foundations for good, trustworthy AI. As an example of a collaborative approach adopted by the World Bank, she cited the Early Action Plan mechanism, a platform built with global technology firms including Microsoft, Google, and Amazon web service.
Mr Bernardo Mariano (Chief Information Officer, World Health Organization) shared that collaboration, acceleration, and everyone working for a common good were some of the lessons learnt from the COVID-19 pandemic. He shared examples of how using AI at the centre health bots, humanoid bots, info demmics and also predictive modelling has been used during the pandemic. Proper readiness to meet the public response to the pandemic, dealing correctly with infodemics, and proper cybersecurity were some of the lessons learnt by WHO during the pandemic.
Mariano shared that in going forward, a need remains to accelerate the digital transformation of the healthcare sector that would use AI for global good; this entails better preparation for the next time. Also more attention needs to be granted to achieving the SDGs such as inclusion, leaving no one behind in terms of health, or universal health coverage.
Mr Emad Mostaque (Chief Executive Officer and Lead Architect, Stability.AI, Collective and Augmented Fight Against COVID-19 (CAIAC)) shared the aim of CAIAC, a support system that was created to capture collective knowledge on COVID-19 across different sectors. The project focused on specific use cases and developed comprehensive, up-to-date resources and information that will help decision makers make better and faster decisions. He also highlighted the work being done by CAIAC related to contract tracing and infodemics and that they plan to release a framework by the end of the month.
Ms Karine Perset (Administrator on Digital Economy and Artificial Intelligence Policy, Organization for Economic Cooperation and Development (OECD)) spoke about initiatives of OECD: the Policy Observatory (https://oecd.ai/) that contains informational resources on COVID-19; and the risk management framework for AI and Covid-19 that includes parameters related to detection, prevention, response, and recovery.
In terms of lessons learnt from the pandemic, Perset shared the importance of investing in global cooperation to develop early warning systems; ensuring that research has access to the necessary AI computer capacity to make the work efficient and to get actual results in a timely manner; and ensuring that AI systems are trustworthy and aligned with AI principles of ethics and human rights.
Ms Golestan (Sally) Radwan (Advisor to the Minister for Artificial Intelligence (AI), Ministry of Communications and Information Technology, Egypt) reiterated the need for transparency around AI and better AI literacy. She stressed the need for global standards on AI ethics, citing examples of privacy and human rights issues that arose with certain contact tracing apps.
To highlight the use of AI for good, Radwan cited the example of Egypt, where AI powered contact tracing apps launched by health authorities received positive reception from people. She also highlighted the collaboration between Arab countries to exchange ideas and best practices to improve their portals and apps and stressed the need for improving such collaboration.
Mr Jacques Rajotte (Head, Montreal Centre of Expertise, Global Partnership on Artificial Intelligence (GPAI)) shared the objectives of GPAI. In comments regarding the working group on COVID-19, he stated that the aim is to bring together AI practitioners and healthcare experts and summarise their views, in support of the development and use of AI-enabled solutions to COVID-19 and future pandemics. The first initiative of the working group is to develop a catalog of existing AI tools and applications.
Rajotte announced that, to ensure the objectives of GPAI, tomorrow the AI pandemic response group will issue a call for proposals to seek external partners on this topic.
Related event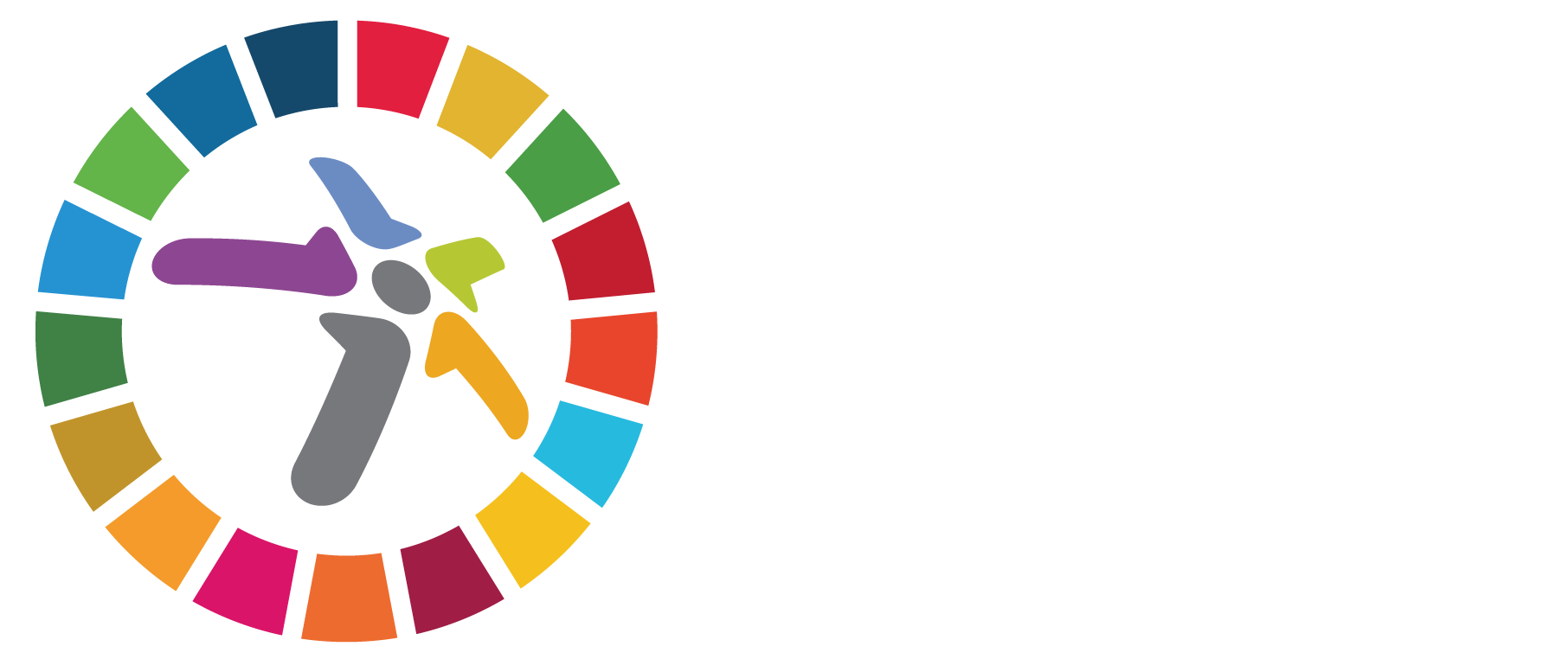 Related technologies