Special event: digital cooperation in the Decade of Action
5 May 2021 15:15h - 16:15h
Event report
The multistakeholder approach, involving governments, regional and local bodies, the private sector, academia, and other actors, can help devise and implement appropriate governance mechanisms for shaping the digital future, achieve meaningful connectivity, address the ethical, human rights, and gender perspectives of digital development, and ensure digital literacy and the proactive participation of youth.
These multiple dimensions of enhancing and reinforcing digital cooperation in the Decade of Action, and the potential of such cooperation to accelerate progress to the SDGs, were discussed during the special event on "Digital Cooperation in the Decade of Action" within the 2021 STI Forum.
As pointed out by Ms Anriette Esterhuysen (Chair of the Multistakeholder Advisory Group (MAG), Internet Governance Forum), international cooperation regarding digital cooperation needs improvement through better involvement of governments, all levels of governance bodies, international institutions, and the UN system. Cooperation should be honest and humble with a strong focus on assessing, debating, and openly confronting gaps, rather than showcasing achievements. Quality cooperation takes time, and it is vital to form a closer, cooperative link across the numerous existing initiatives, instead of establishing new and multiple initiatives for the implementation of SDGs.
Soon, automated technologies will be present everywhere; robotics and AI will be used in many sectors and areas of action. The recent pandemic has seen their usage in providing healthcare; and they will be used as a tool for eliminating hunger. Such technologies are, however, expensive and complex and, thus, often not affordable. Technology should be made affordable and used responsibly across the globe, not in the spirit of competition, but in that of cooperation. An accountable, sustainable, and inclusive governance framework, appropriate soft regulation and self-regulation will enable meaningful digital cooperation. With the current development of AI and robotics, long and short term assessment of ethical, technical, and environmental aspects of their use should be available, as observed by Mr Dominik Boesl (IEEE TechEthics Ambassador).
It is imperative that AI develop in such a way to empower people and bring opportunities instead of harm, as noted by Mr John Frank (Vice President, UN Affairs at Microsoft). To this end, governance structures and mechanisms should duly address the human rights and ethical aspects of use of digital technologies, focus on bridging the gender gap, and involve youth in shaping the future of these technologies.
The human rights aspects and the gender divide are imminent problems that also affect progress towards achieving meaningful global connectivity. Half of the world is still not connected and, together with efforts to ensure access to affordable and appropriate devices and access to enough bandwidth and speed to enable people to connect and remain online, efforts should be made to ensure a safe and secure online environment. As stated by Ms Nnenna Nwakanma (Chief Web Advocate of the World Wide Web Foundation), one of the major reasons why the gender divide is challenging to bridge is the lack of safe online space, trust, and security for users. Meaningful connectivity should be looked at through the broader prism of social equality, gender equality, and equitable access to primary healthcare care.
Finally, the importance of synergy of education, skills building, and digital literacy cannot be overlooked, as observed by H.E. Mr. Andrejs Pildegovičs (Ambassador and Permanent Representative of Latvia to the United Nations). He stated that recently, the UN GA adopted the Resolution on Global Media and Information, calling for the promotion of media and information literacy over a one-week period, 24 to 31 October, of each year, which is acknowledgment at the highest level of the importance of digital literacy. Further, he stressed the importance of ensuring that the development of AI accommodates the whole spectrum of existing languages.
Related topics
Related event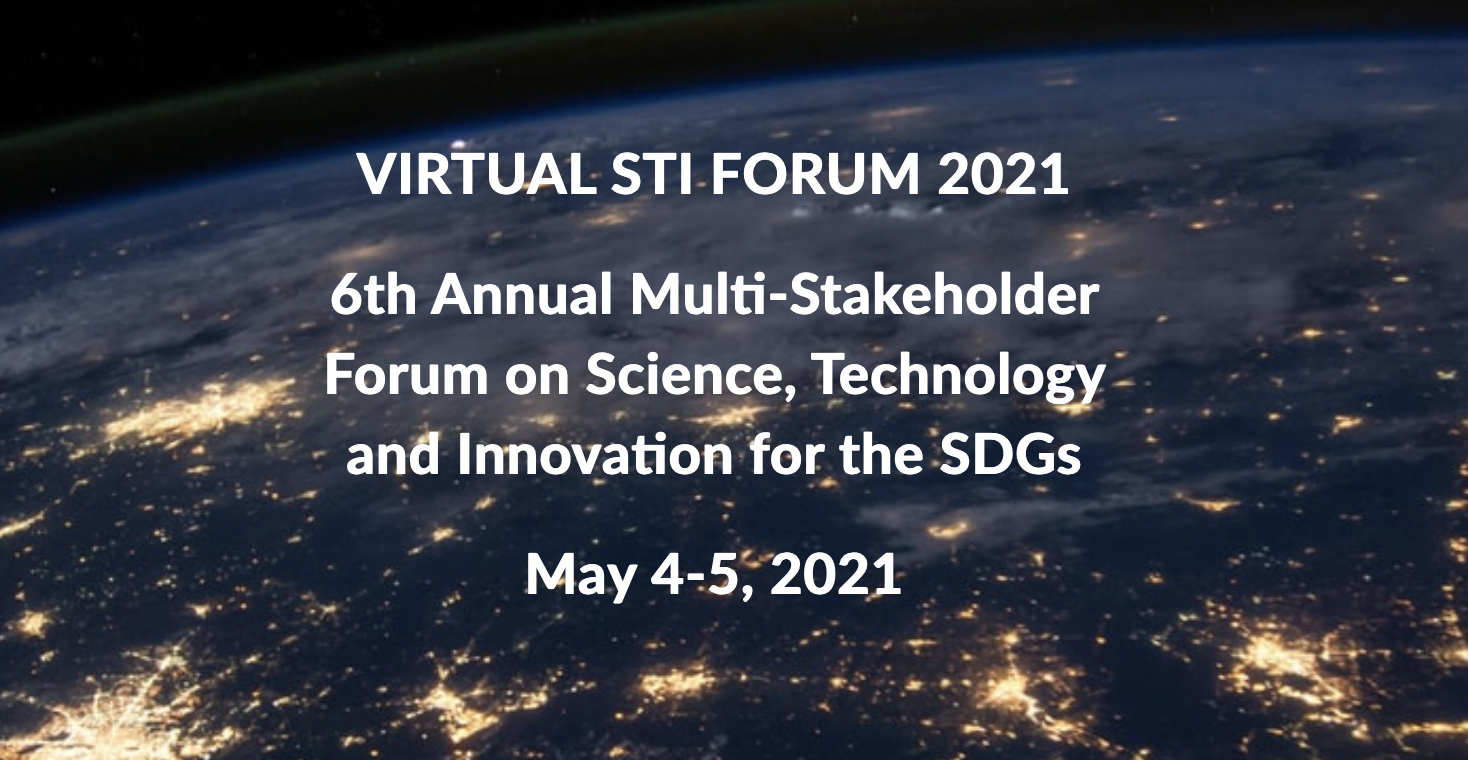 Related processes
Related technologies