Global youth engagement in IG: successes and opportunities
Event report
The session captures the current successes and plans that youth, ages 18-35, have in place for the present and future of internet governance and outlines the challenges they face in executing IG work and encouraging other youth to come on board.
Several youth-led groups, such as the Youth Coalition on Internet Governance, the Youth Standing Group, and the Model African Union Ethiopia, outlined the purpose, goals, and work of their organisations, many of which are currently affiliates of regional or global organisations such as the African Union, the International Telecommunication Union, and the Internet Society. In the area of internet governance, these groups engage their members in activities around capacity development, youth empowerment, advocacy, and policy promotion. Issues tackled include peace and security, in particular cybersecurity, digital inclusion, entrepreneurship, and other economic, environmental, social, and cultural issues impacting youth engagement on the internet and internet governance.
The discussants also outlined the need for more youth to join their initiatives, and to engage meaningfully with passion and commitment. Some groups also underscored the need for the forging of partnerships between youth and non-youth organisations to push forward the agenda of youth engagement in IG.
The workshop highlighted several challenges faced by youth in IG. These include the limited resources for youth in underserved communities in both the Global North and the Global South, particularly since participation in internet governance for most youth is voluntary. Limited space for participation in IG decision-making at the national level, gender stereotyping, and access to English-only content are other key issues that form part of the narrative. Youth are called on to hone the right values, skills, attitudes, and project outputs, to be visible in order to be taken seriously. The present youth indicate that decision makers need to remove these and other barriers and instead build structures that can serve youth for long-term engagement in IG.
By Alicia Shepherd
The session in keywords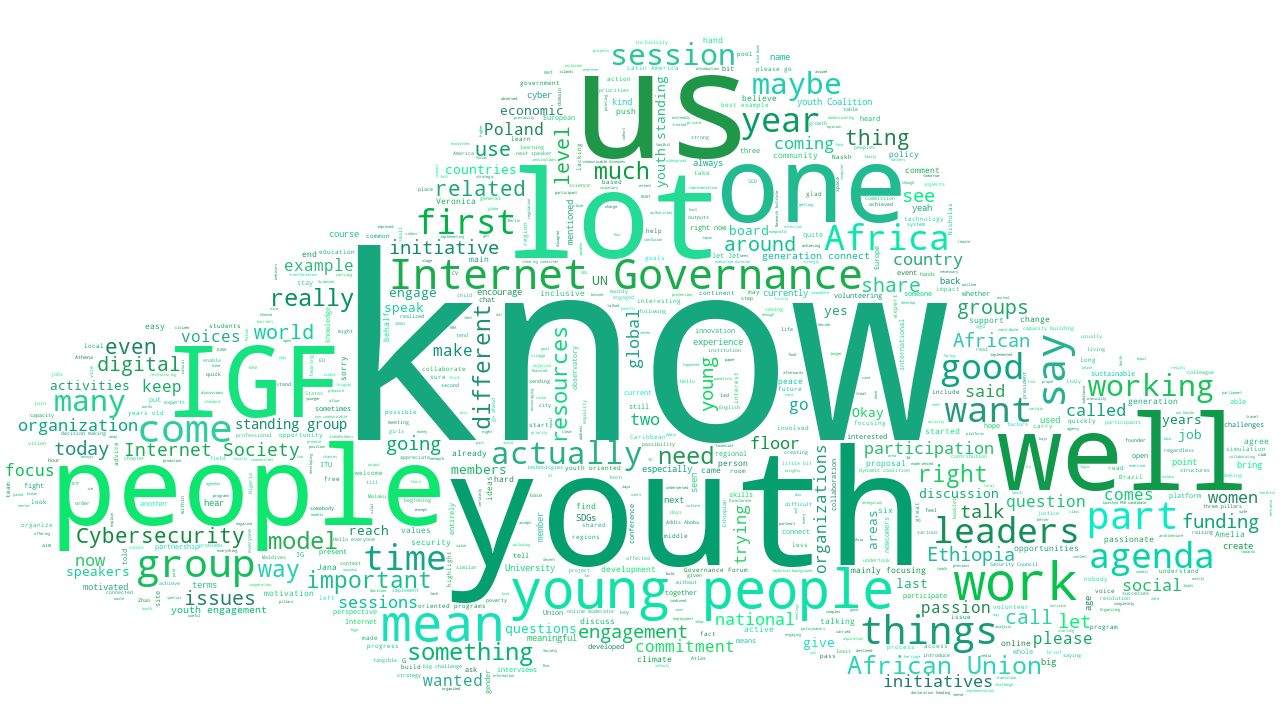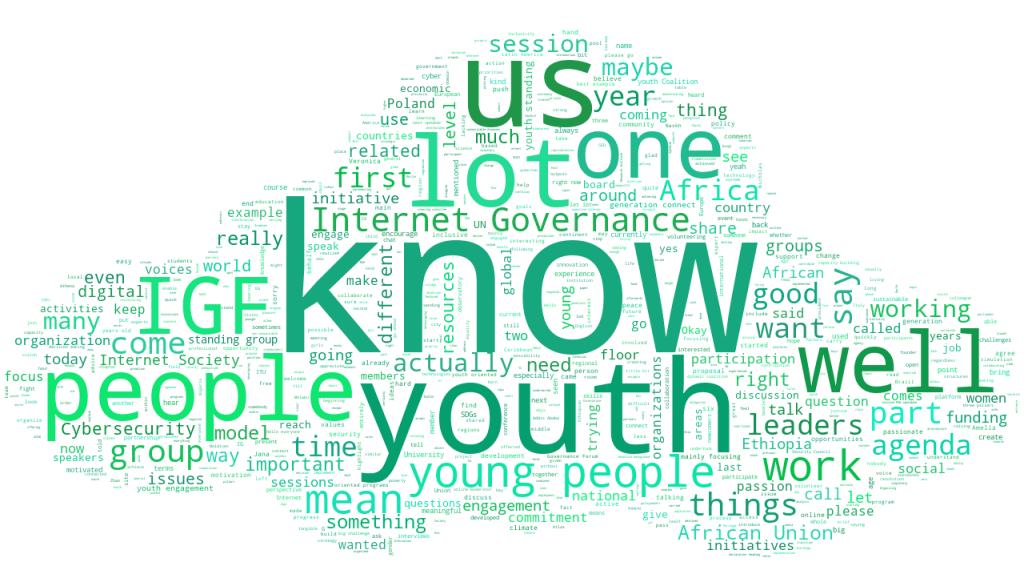 Related topics
Related event