Blockchain & Bitcoin Conference Stockholm
The Blockchain & Bitcoin Conference Stockholm will be held on 7 September 2017 in Stockholm, Sweden. The conference is being organised by Smile-Expo, and is part of a series of blockchain events taking place in Moscow, St Petersburg, Prague, Kiev, and Tallinn.
The event will focus on Swedish and foreign projects that implement blockchain and cryptocurrencies, with a view to discussing all aspects of creating innovative information technology (IT) products. It will include experiences in blockchain implementation within, inter alia, government institutions, the banking system, trading media, and healthcare.
The event is open to IT developers, entrepreneurs, investors, and software and equipment manufacturers.
For more information, visit the event website.
|full_html
Event gallery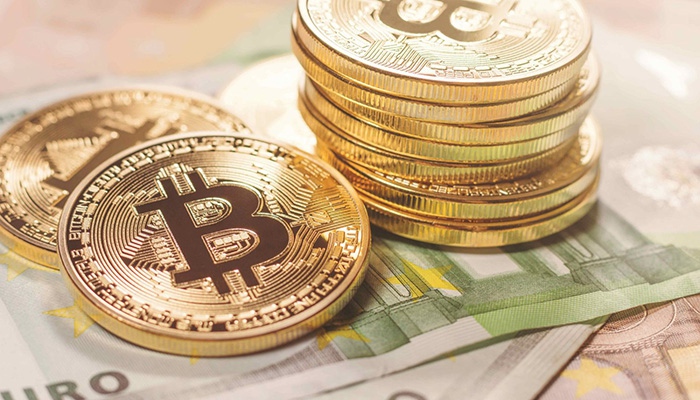 Related topics