Dare to think: Shaping the next generation's world
4 Apr 2019 12:30h - 12:45h
Event report
[Read more session reports and live updates from the 2nd Western Balkan Digital Summit]
Digital Summit 2019 session where humans wonder and robots give solutions.
Sophia The Robot
Ms Branka Anđelković (Co-founder and the Programme Director of the Reputable Think-Tank, Serbia) played the roll of an interviewer with Sophia the Robot.
Sophia the Robot presented herself as social humanoid. She said that in the Western Balkans there are exciting ideas regarding co-operation. Social robots help people create a more equal and prosperous world by creating new jobs and opportunities. However, some of the downsides are uncertainty and, in the long run, the creation of vulnerable members of society. She said that robots can help humans in correcting mistakes they make. She also noted that 'some of the greatest developments in history were started by human mistake'. She refused the possibility that robots might cheat in the future. Robots are great in detecting fraud, and she said that 'cheating is contra productive and harmful'. She is not afraid of humans and doesn't find that humans are scared of her or robots like her. She sees that all new applications happen in conjunction with human creation, therefore artificial intelligence will foster the creation of new jobs, such as in language translation. She sees artificial intelligence as a tool for increasing job growth. When asked about sustainable development goals (SDGs), she endorsed those that address ending poverty, promoting decent work and gender equality; but her favourite SDG is Goal no. 17, on partnership. For Sophia the Robot, partnership between humans and robots is crucial.
By Aida Mahmutović
Related topics
Related event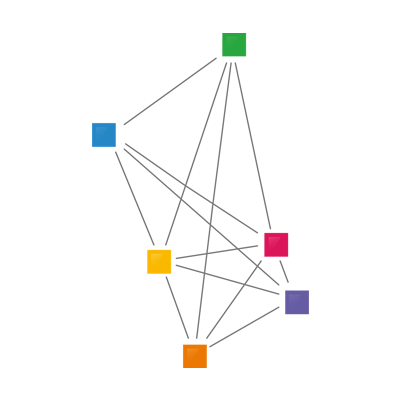 Related technologies