TradeTech: How frontier technologies will transform global trade and development
Event report
The purpose of this session was to shed light on the implications of new digital technologies for trade and development. Panellists covered different topics such as the complementarity of physical and digital infrastructures, the interoperability of trade documents, tokenisations, and policy implications of trade agreements. 
Technologies are not new for trade – technologies have always profoundly changed the way we trade and present times are no exception, particularly the emergent, or digital technologies – such as blockchain, tokenisation, and artificial intelligence (AI) are rapidly changing trade much faster than before, Mr Ziyang Fan (Head of Digital Trade, World Economic Forum (WEF)). However, they pose great challenges and opportunities for the private and public sectors. 
Fan highlighted how digital technologies enable trade, not just digital but physical trade as well. He pointed to the WEF survey results, where the vast majority of companies that were surveyed, that engage in global trade, have adopted some type of new digital technology. He said that leveraging trade tech is more than just technology adoption and innovation. A major challenge for trade tech is international policy coordination. He talked about the WEF TradeTech project and about the WEF collaboration with the World Trade Organization (WTO) on recent research. The research covers the main building blocks for digitisation: global data transmission and liability frameworks, global legal recognition of e-transactions and documents, global digital identity, global interoperability of data models for trade documents and platforms, global trade rules access and computational law.
Ms Uche Ogboi (CEO, Lori Systems) spoke about Lori Systems which were developed primarily to help increase data visibility regarding logistics in the African continent. Lori Systems, an e-logistics company, works across the African continent and coordinates the movement of cargo across ecosystems, connecting transporters to cargo or to shippers, ensuring there is visibility across the shipment cycle. Ogboi explained that the Lori System's vision is to aggregate all data and create an operating system layer that provides visibility and coordination. On the question of emerging technologies, she focused on AI and the utilisation of content technologies and how these help drive better results, greater efficiency, and reduce cost across the supply chain.
Mr Sin Yong Loh (Director, TradeTrust, Singapore) elaborated on the question of electronic transactions and e-documents and what we can do to fully unlock their potential. According to Yong Loh, the industry has been solving the problem of paper for decades. To unlock the full potential of TradeTech, we need to look at trade digitalisation holistically, and at least involve identity and interoperability of data models for trade documents. He explained that the one lesson we have learned is that the solution for cross-border paperless trade is not purely a legal one, nor just a technical one; standardisation and technology are key. Yong Loh introduced TradeTrust which is a framework, comprising a set of globally accepted standards, that enables the interoperability of documents. They conduct interoperability across disparate platforms and systems. 
Mr Christoph Gugelmann (CEO, Tradeteq Limited) spoke about tokenisation and how it benefits trade. Gugelmann suggested that if we could just take a quarter of the cryptocurrency value and use that value or wealth in order to create an asset-backed token, it would close the trade finance gap. It can't be done today, but there is a scope to use security tokens, not just uncollateralised, speculative cryptocurrencies, but security tokens as a technology in order to repackage trade finance and turn it into stable coins, and use that currency for trade. There is still regulatory uncertainty that needs to be overcome. Gugelmann underscored the draft of the EU regulation on Markets in Crypto-assets (MiCA) focusing on markets in crypto assets.
Ms Emmanuelle Ganne (Senior Analyst, WTO), addressed the question of what can be and has been done from the policy perspective. Since 2010 an increasing number of trade agreements have integrated e-commerce and digital trade provisions. According to Ganne, we've recently only seen digital trade agreements, e.g., in the WTO, there are discussions about the joint statement initiative (JSI) on e-commerce. However, despite the ongoing efforts, there are still many unexplored policies. She stressed that e-signatures and electronic transferable records are critical for trade digitalisation. However, only about 60% of countries have jurisdiction on e-signatures and only 7% on electronic transferable records. She expressed her hope that the governments will step in and be more active in this field. The legal framework is critical for the wider adoption of TradeTech. 
By Kristina Hojstricova
Related topics
Related event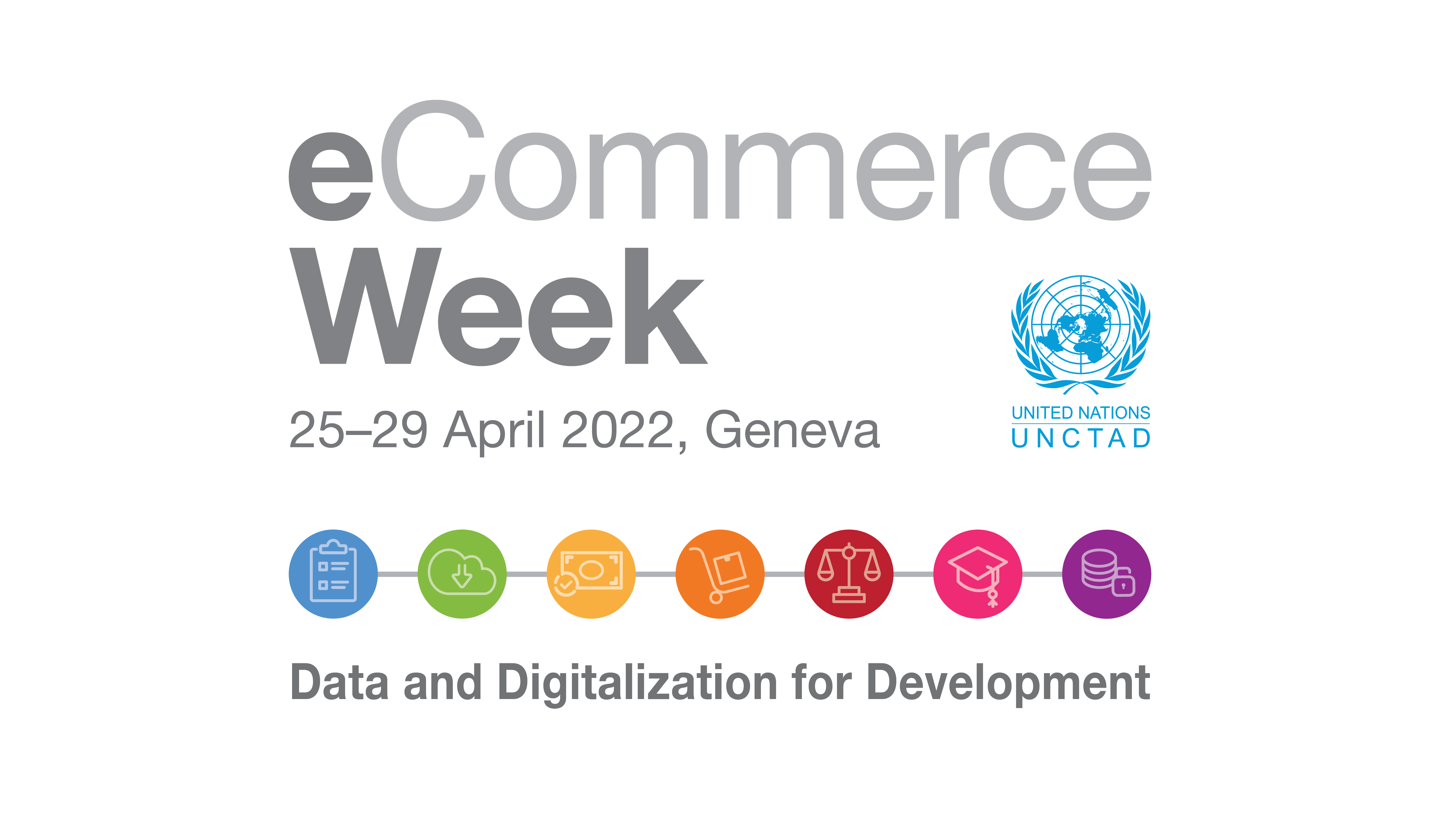 Related technologies