As a stakeholder in the digital transformation, can civil society make its voice heard?
25 Nov 2019 10:35h - 11:35h
Event report
[Read more session reports and updates from the 14th Internet Governance Forum]
As our societies are heavily impacted by rapid digital transformation, we need to consider its impacts on citizens and fundamental human rights. The panel concluded that civil society should play a bigger role in shaping the transformation. We need to discuss which key norms and values we want to protect, their globality, and a potential way to make this human-centred approach binding.
The session led by Ms Julia Pohle (Berlin Social Science Center) focused on the role of civil society as a representative of the highest number of citizens and most diverse set of interests. So far, digital transformation has been guided by governments, businesses, and experts and has often lacked a wider societal dialogue. This makes the voice of the ordinary citizen unheard and human values lost.
What values do we need and are they universal? Mr Günter Krings (Parliamentary State Secretary at the German Ministry of the Interior, Building and Community) noted that Germany today focuses not only on the technical needs of the digital transformation, but on the socio-political issues as well. Krings and Mr Daniel Opper (ZEIT-Stiftung) presented the German approach and the Charter of Digital Fundamental Rights of the European Union. 'We do not need a new version of our values but an update of the existing ones', Krings said, and the charter is an example that some fundamental values are universally applicable. Opper agreed that we need to add on to the (international) system of human rights that we have and secure values-based progress.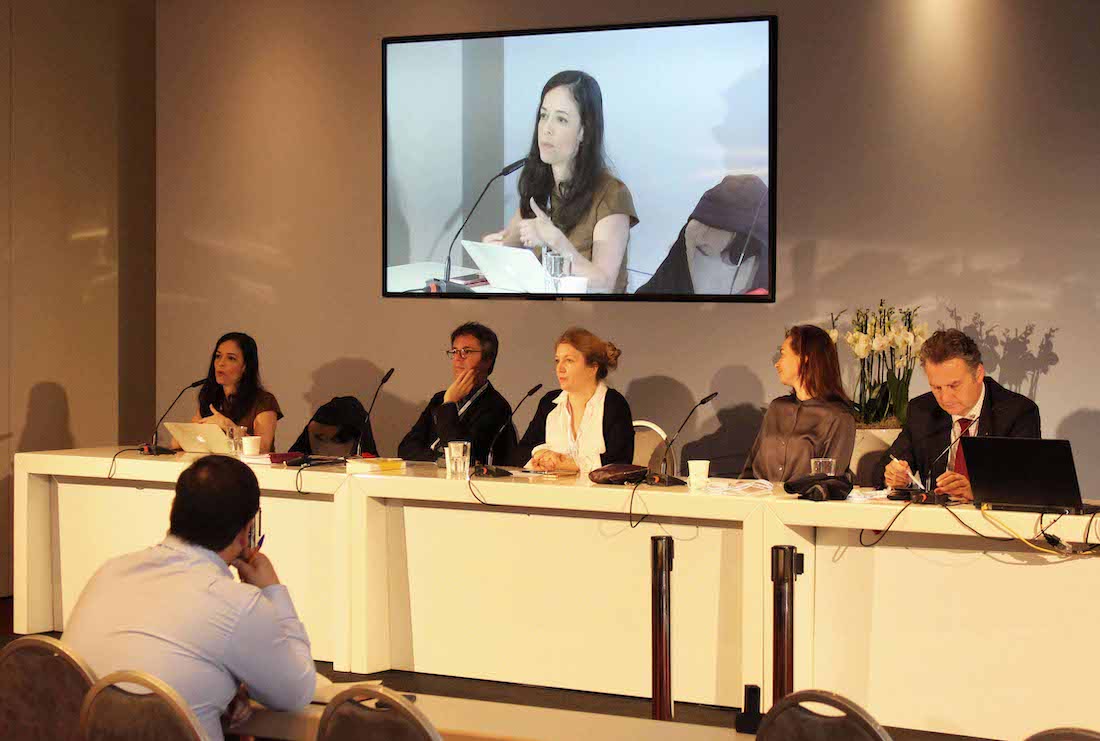 The difficulty is that while values are desirable, enforcement is hard. 'Technology giants decide at the end of the day what values run our digital society', Opper added. If we agree on values we want to protect, we need to make them legally binding as an amendment to our tools today. Ms Marilia Maciel (DiploFoundation) discussed the Civil Rights Framework for Internet Rights that did this in Brazil. This bill was drafted in an open consultation process and after a long period of waiting, was adopted after the Snowden revelations in 2014. Maciel said that it reveals several lessons for civic participation. Firstly, online channels are a great tool for social mobilisation, but we need citizens without online access to have their say too. Secondly, for the government to accept a civil society proposal, a negative agenda has to be met with a positive agenda proposal. Thirdly, the judiciary is as important as legislative when it comes to digital transformation. 'Capacity building of judges, not only norms and laws' Maciel emphasised.
The next issue is global enforcement and whether values and self-determination mean the same across the globe. Krings noted that the right of choice should be universal, but not that everyone must act the same. China is mentioned a lot as an alternative model to the European or global governance of the Internet but the main guiding norm from the Chinese perspective is the right to internal self-determination and decision-making. Ms Daniela Stockmann (Hertie School of Governance) researched the Chinese political uses of the Internet and what makes people post opinions about politics and voice their views. Some of the key driving forces for people in China to voice their political opinions are the interest in politics, positive social feedback, privacy and anonymity, and the design of the social media platforms.
Maciel said that using the word 'value' is an empty vessel, it is a difficult concept to work with. There is value in talking about ethics and values, but only to use this as a neutral ground and a minimum level of understanding to advance dialogue among culturally different countries. Opper highlighted that self-determination is contextual and culturally-embedded, and that the charter on digital rights reflects the values of the EU Charter of Fundamental Rights. For example, human dignity is untouchable, but if also binding in the digital context, it has a huge impact. Most of the values stated in the Digital Charter such as the freedom of expression, equality, and freedom of opinion are a precondition for self-determination.
So, what can we do if we want people to become more engaged in politics and societal initiatives? Stockmann proposed that as users we can express appreciation online for people who engage, increase digital literacy on how to protect oneself online, and give positive incentives to technology companies so that they guide their innovation to foster political conversations. The discussion on values is connected to the big technology companies business models. Opper said that the challenge is to expand fundamental rights from person-to-state to non-state actors as soon as they become so powerful in their field that they de-facto fulfil a public service in the society. This is a breakthrough argument of the Charter of Digital Fundamental Rights.
By Jana Misic
Related event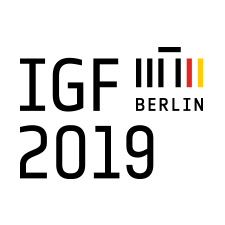 Related processes