IGF intersessional work: Policy options and best practices for connecting the next billion (main session)
11 Nov 2015 14:00h - 17:30h
Event report
This session sought to bring together the IGF community for a roundtable discussion reviewing some of the main inter-sessional activities of 2015 including the Policy Options for Connecting the Next Billion compilation report and the six Best Practice Forums.
IGF initiatives, such the Best Practices Forum, boast a list of contributions and drafts on the IGF page, and are a useful way of developing strategies, in a multistakeholder environment, to connect the next billion.
The purpose of this session was to improve the document and enrich the discussion. Three billion people are now connected to the Internet, but there are still four billion people who are not. This presents us with the great challenge of having to include the unconnected populations, which are mostly in the poorest parts of the world.
In the short term, we expect to connect twenty million people through ocean cables. However, there is currently the need to reduce the cost of the networking equipment required for connectivity. Connecting the next billion is a strategy that would reduce the digital divide as well as the gender divide.
Governments still need to create an environment that fosters and facilitates investment in infrastructure, capacity building, and training of multilingualism stakeholders, through the use of resources. They should also work towards accelerating the progress of Engineers Without Borders.
As Robert Pepper, Vice President Cisco Global Technology Policy, said: "The more people are connected, the higher the quality of life." Connecting the next billion will be a difficult task for the world. The "The Future of the Internet" is a project Pepper is working on that combines advances in infrastructure, access, skills, training, and awareness of relevant content. He emphasized that this project's success relies on the collaborative participation of all stakeholders.
There has been ​​progress in this area but there is still long way to go. We not only have connectivity problems, but also problems of inclusion, sustainability and innovation that need to be addressed.
By Paola Perez
Session Analytics
Session analytics on Digital Watch are produced from computational text-mining and statistical modeling of the IGF session raw transcripts.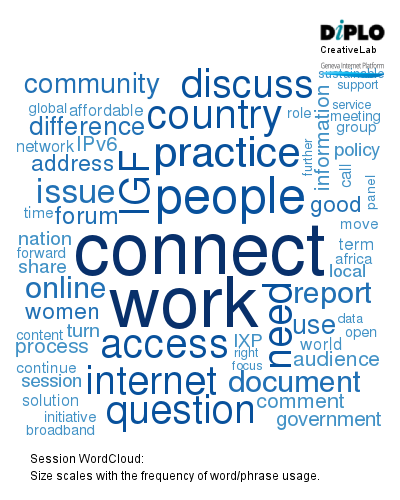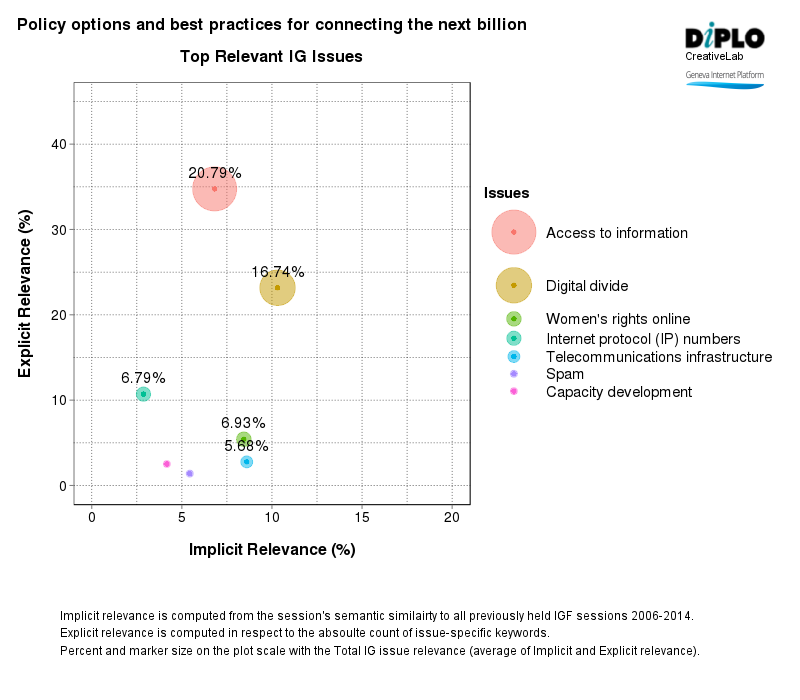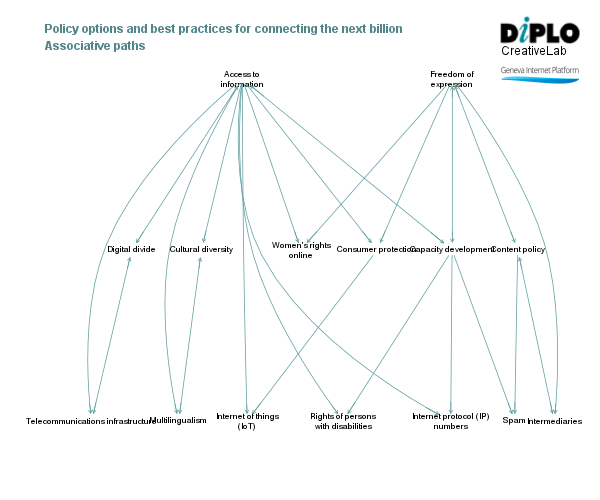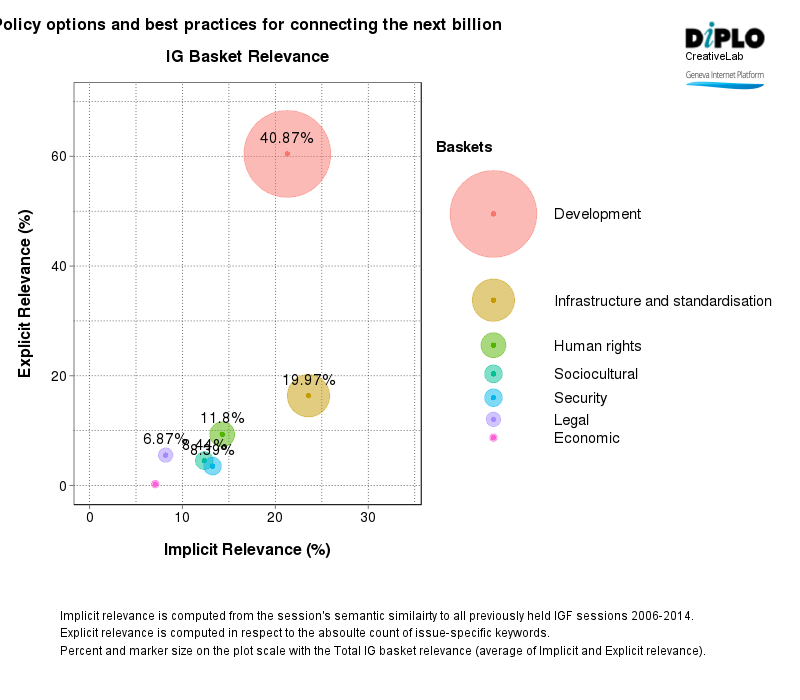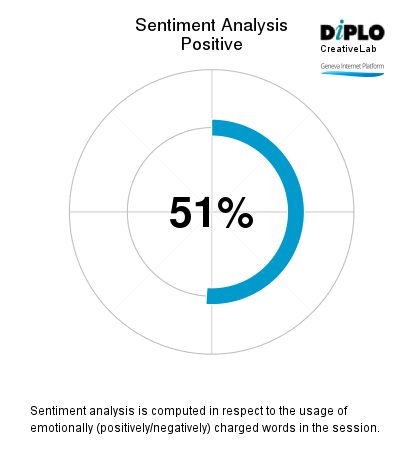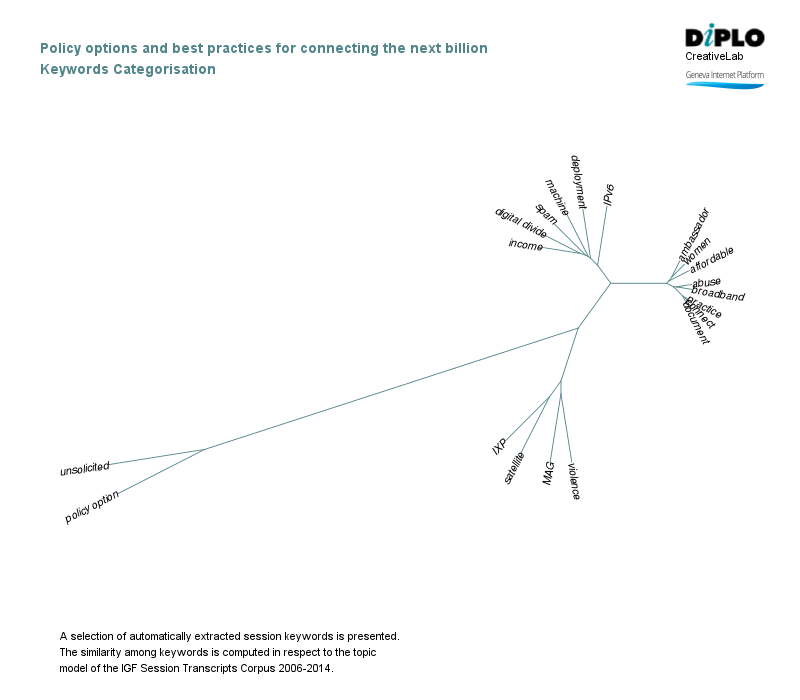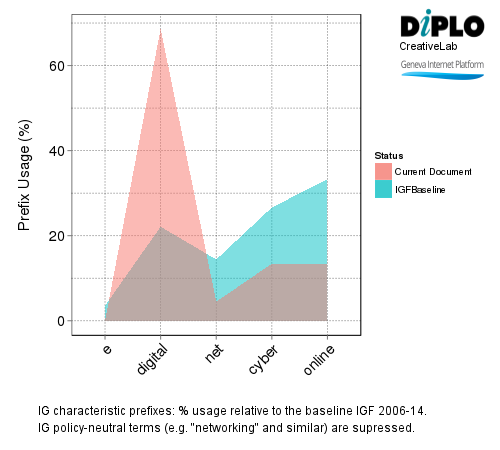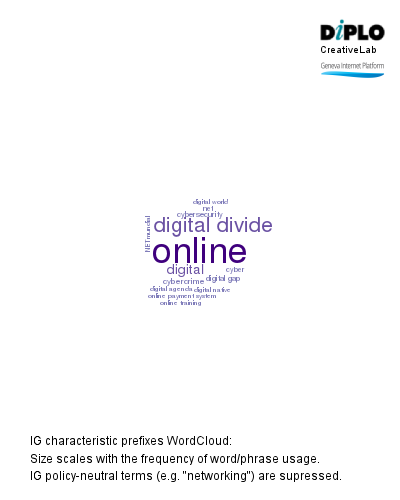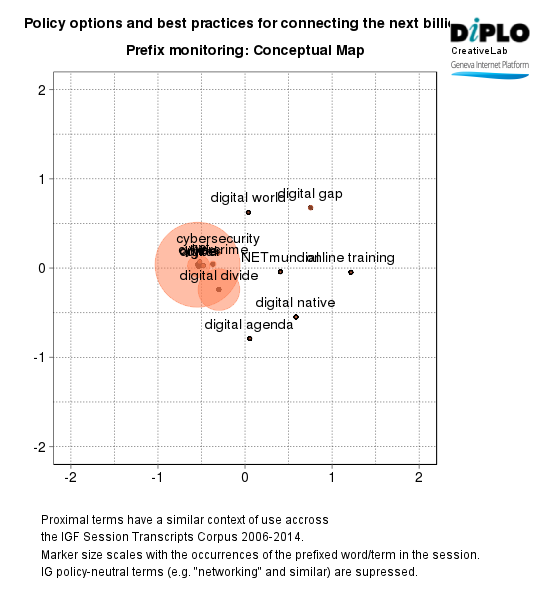 All analytics are produced from DiploFoundation's Text-Analytical Framework (DTAF).
Related topics
Related event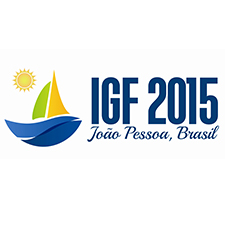 Related processes