Building internet observatories: Approaches and challenges
12 Nov 2015 14:00h - 15:30h
Event report
This session presented a variety of initiatives seeking to influence different policies and human activities, whether it is from a legal perspective or from the point of view of people's behavior. The initiatives presented are working to try and shape the Internet's public sphere in some way. Through these initiatives people can collaborate for the social, political and economic development of the Internet.
Some of the initiatives presented included
The session ended by the Youth@IGF (ISOC/CGI) Fellows announcing the creation of the "Youth Observatory", which aims to connect and engaged young people over Internet Governance issues.
By Maureen Hernandez
Session Analytics
Session analytics on Digital Watch are produced from computational text-mining and statistical modeling of the IGF session raw transcripts.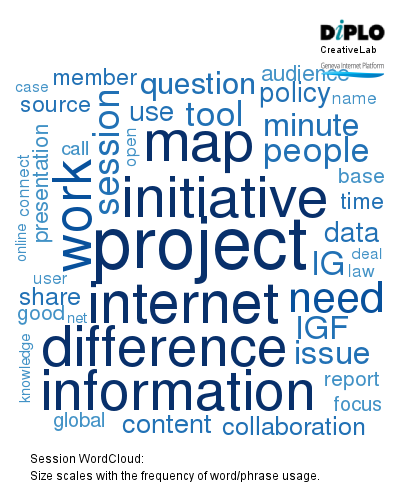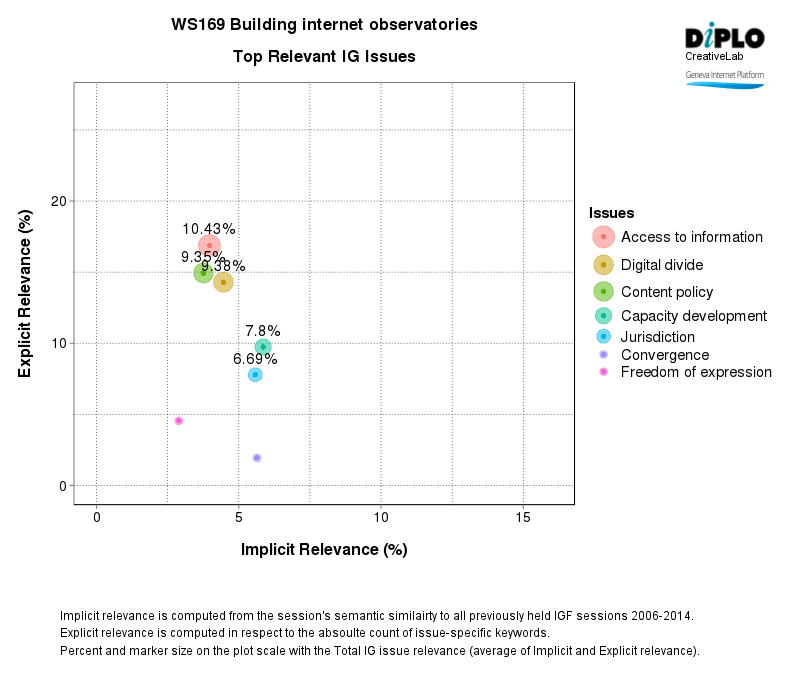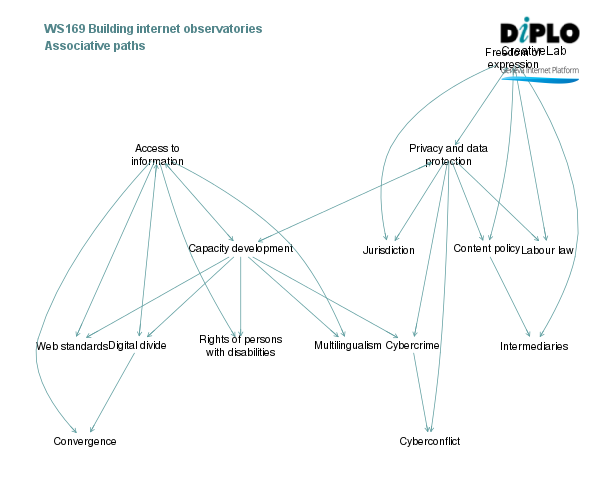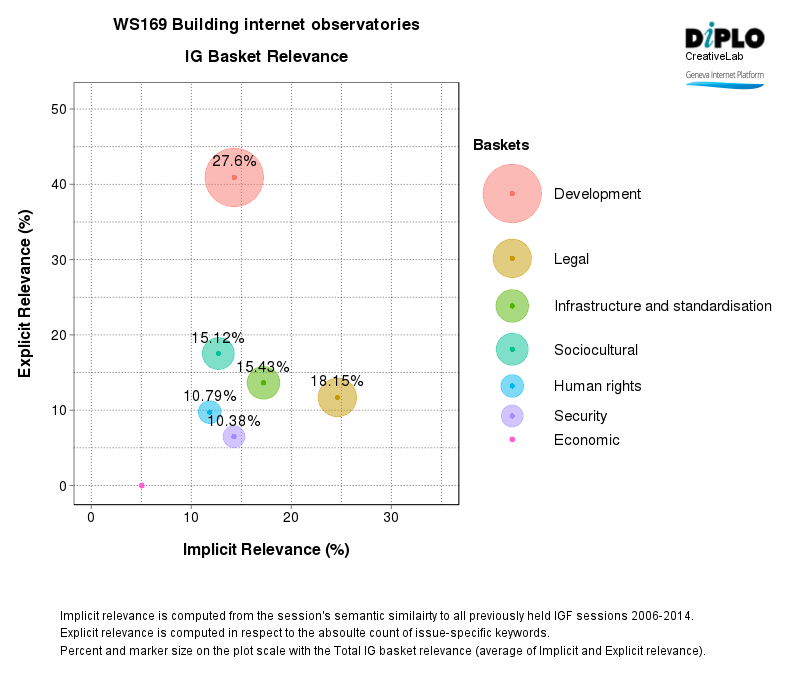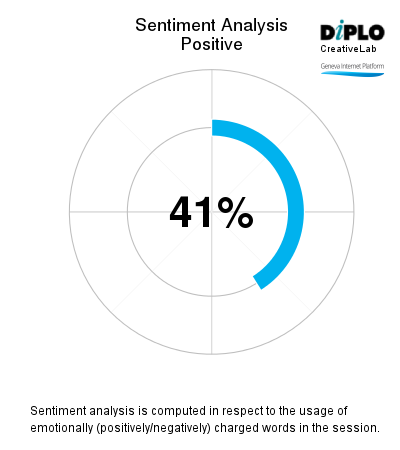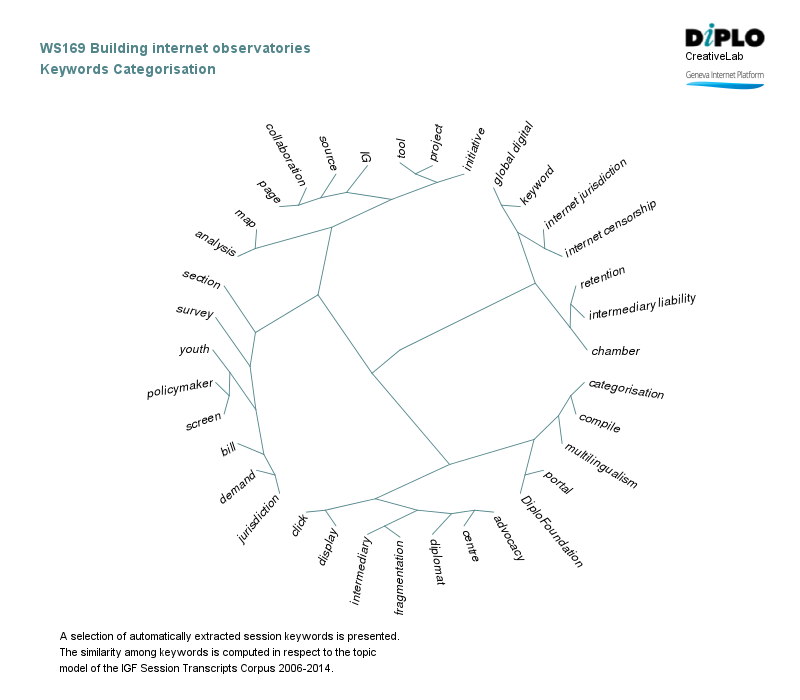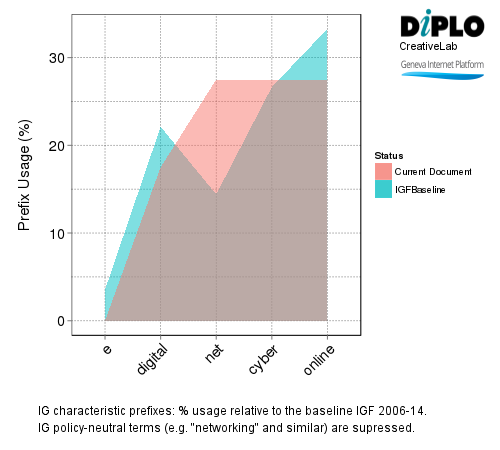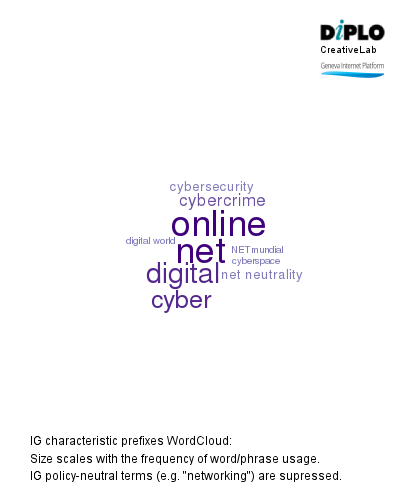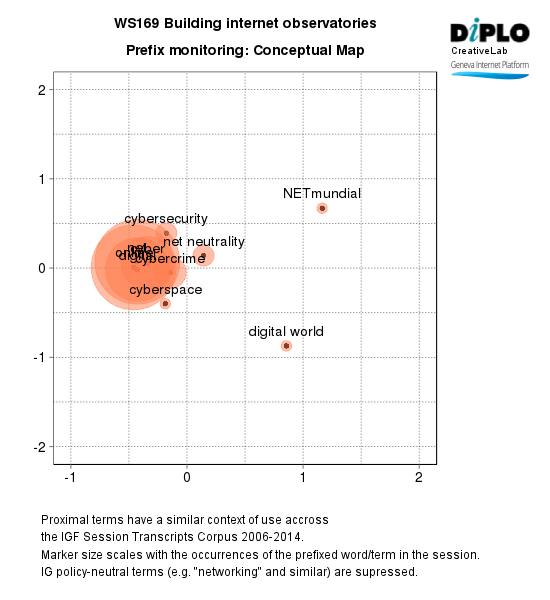 All analytics are produced from DiploFoundation's Text-Analytical Framework (DTAF).
Related topics
Related event