United Nations Economic Commission for Latin America and the Caribbean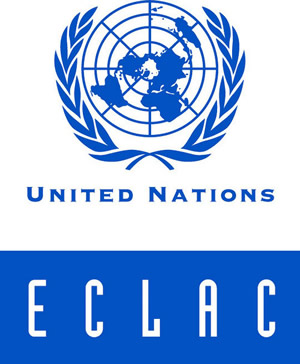 Acronym: ECLAC/CEPAL
Established: 1948
Address: Corporativo MCS, Av. Miguel de Cervantes Saavedra #193 piso 12. 11520 México México
Website: http://www.cepal.org/en
ECLAC, one of the five regional commissions of the United Nations, was founded with the purpose of contributing to the economic development of Latin America, coordinating actions directed towards this end, and reinforcing economic ties among countries and with other nations of the world. The promotion of the region's social development was later included among its primary objectives.
ECLAC also addresses the implications and resources of the Internet for economic development in Latin America and the Caribbean. A Conference on Science, Innovation and Information and Communications Technologies was set up within ECLAC with the aim to promote the development and improvement of national policies on science, technology and innovation and those related to the progress of the information and knowledge society.
The Commission is also involved in the implementation of the outcomes of the World Summit on the Information Society, and, in this regard, it has adopted a Plan of Action on the Information and Knowledge Society for Latin America and the Caribbean (eLAC2015) and a related plan of work for its implementation.