Save the Children International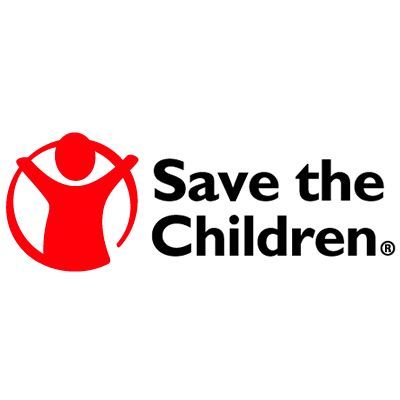 Acronym: Save the Children
Established: 1919
Address: St Vincent House, 30 Orange Street, London, WC2H 7HH, United Kingdom
Website: https://www.savethechildren.net/
Save the Children in an independent organisation that works to improve the lives of children worldwide, through better education, health care, and economic opportunities. To achieve this aim, the organisation undertakes a wide range of activities, including: providing lifesaving supplies and emotional support for children caught up in disasters like floods, famine and wars; campaigning for long-term change to improve children's lives; improve children's access to the food and healthcare; securing a good quality education for the children who need it most; protecting the world's most vulnerable children, including those separated from their families because of war, natural disasters, extreme poverty and exploitation.
Save the Children functions as a global network, with member organisations in 30 countries around the world. Its activities cover around 120 countries.
The network, through its various members, is also involved in initiatives related to the promotion of online child safety. It is part of the European NGO Alliance for Child Safety Online (eNACSO), which is a network that shares expertise and practices on policy areas related to child online safety in order to promote a child protection focus in relation to the Internet and new and emerging technologies. Save the Children is also working with the ITU on its Child Online Protection initiative, which aims at creating an international collaborative network and promote online safety of children around the world. The organisation has also been involved, together with the United Nations Global Compact and UNICEF, in the ellaboration of the Children's Rights and Business Principles (the Principles), aimed to guide companies on actions they can take in the workplace, marketplace and community to respect and support children's rights.