Internet Watch Foundation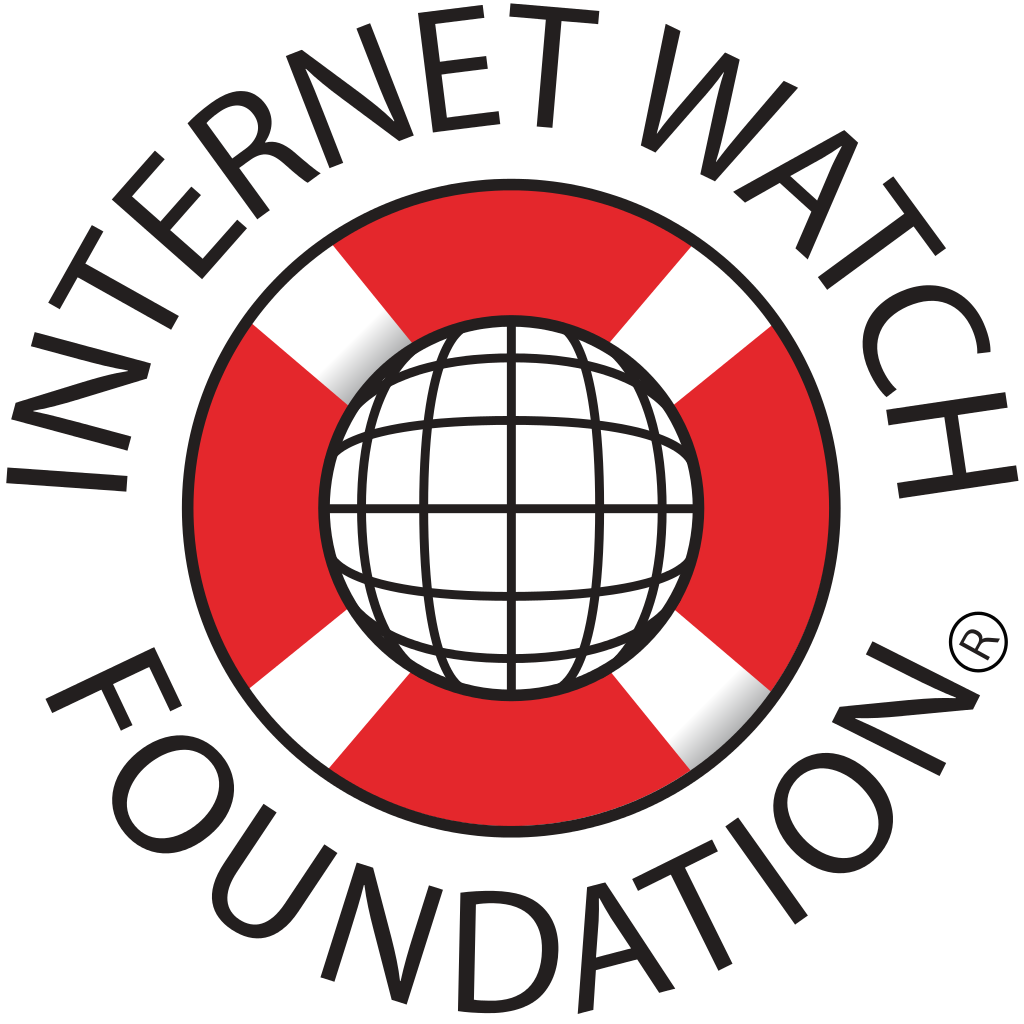 Acronym: IWF
Address: Discovery House Vision Park, Chivers Way Histon, Cambridge, UK
Website: https://www.iwf.org.uk/
The Internet Watch Foundation (IWF) is an organisation created by the Internet industry with the aim provide the public in the United Kigdom with a hotline to report criminal online content. Currently, the organisation dedicates its work to minimise the availability of criminal online content, especially in cases related to: child sexual abuse images hosted anywhere in the world, criminally obscene adult content hosted in the UK, non-photographic child sexual abuse images hosted in the UK.
Members of the Foundation include: Internet Service Providers (ISPs), mobile operators, content providers, hosting providers, filtering companies, search providers, trade associations, and entities from the financial sector.
In addition to operating the hotline service for the public to report potentially criminal content, the IWF has also developed a 'notice and takedown' service that alerts ISPs of potentially criminal content in their networks, so they can remove it. In the case of sexually abusive images of children, which are primarily hosted outside UK, the IWF provides lists of child sexual abuse web pages, to then be used by the industry from blocking access to such content. In addition, the Foundation assists law enforcement authorities in their investigations into the distributors of criminal online content, and engages in advocacy activities aimed to influence relevant policy development processes.
The IWF also carries research into emerging technological solutions and trends to be used to target the disruption and removal of illegal images, and develops tactics and services to minimise the global availability of child sexual abuse images and videos.