International Organization for Standardization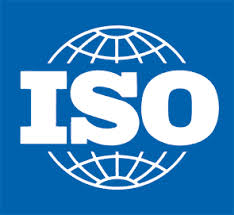 ISO is an international non-governmental organisation (NGO) composed of 165 national standard-setting bodies that are either part of governmental institutions or mandated by their respective governments. Each national standard-setting body therefore represents a member state. After receiving a request from a consumer group or an industry association, ISO convenes an expert group tasked with creating a particular standard through a consensus process. ISO develops international standards across a wide range of industries, including technology, food, and healthcare, to ensure that products and services are safe, reliable, of good quality, and ultimately, facilitate international trade. As such, it acts between the public and the private sector. To date, ISO has published more than 22,000 standards.
Digital activities
A large number of the international standards and related documents developed by ISO are related to information and communication technologies (ICTs), such as the Open Systems Interconnection (OSI) created in 1983; it established a universal reference model for communication protocols. The organisation is also active in the field of emerging technologies including blockchain, the internet of things (IoT), and artificial intelligence (AI).
The standards are developed by various technical committees dedicated to specific areas including information security, cybersecurity, privacy protection, AI, and intelligent transport systems. ISO contributes to all of the sustainable development goals (SDGs). Here you can see the number of ISO standards that apply to each SDG.
Digital policy issues
Digital tools