Our Digital Watch newsletters and short videos
Published every Monday, wrapping up the news of the previous week and what to expect in the week ahead.
DW Weekly #114 – 5 June 2023
It's more AI governance this week, not in the form of binding rules, but rather, voluntary codes of conduct – and lo...
See more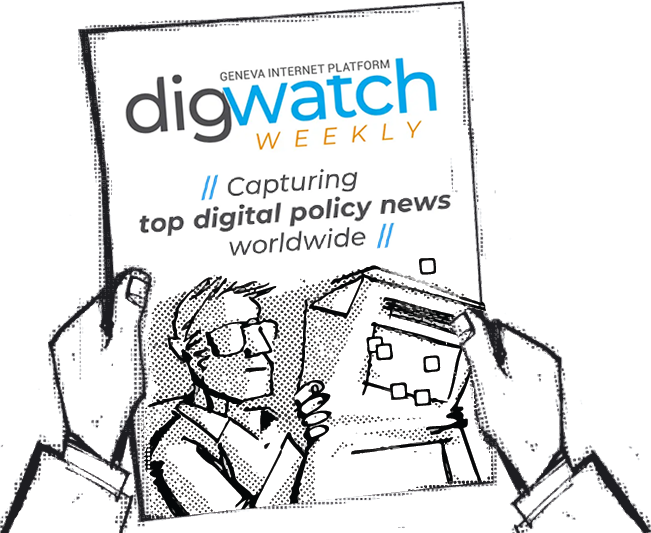 Digital Watch newsletter – Issue 80 – June 2023
Issue 80, June 2023: In our June issue of the Digital Watch Monthly we ask: who holds the dice in the grand game of addr...
See more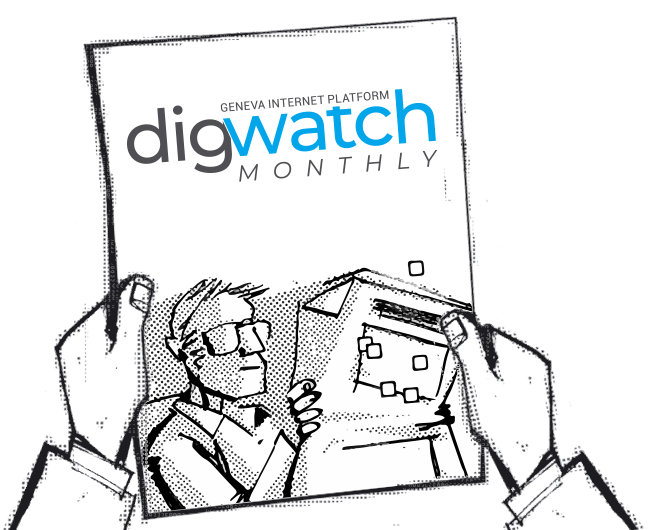 Published in the first week of every month (excluding July and December), with deeper analysis of the main issues of the month. It's available also in French.
The Digital
Watch Shorts
Diplo and the Digital Watch (DW) Observatory is proud to announce the launch of DW Shorts – a new series of video updates on digital policy developments that matters the most for the everyday user.